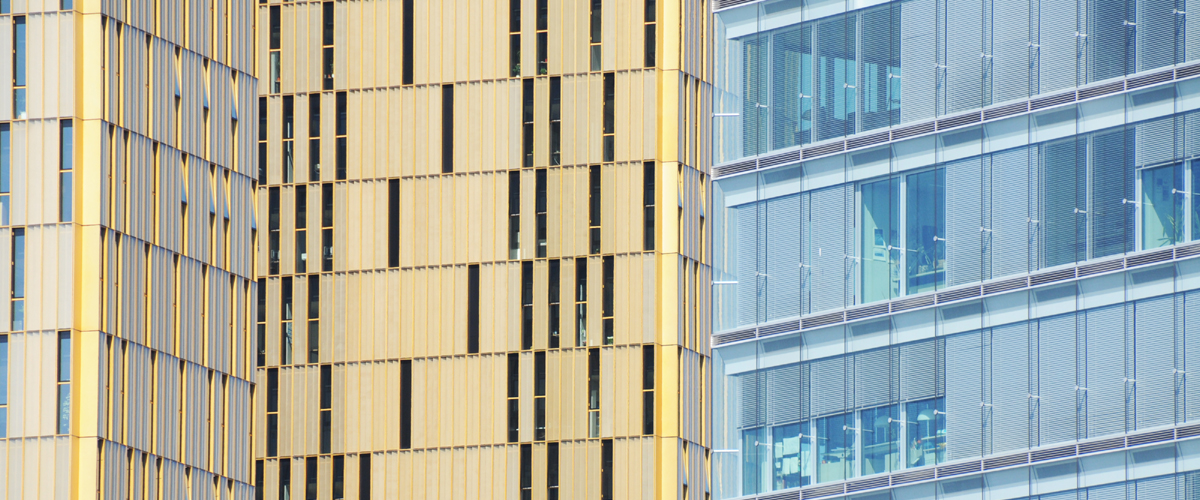 We focus on all areas of law that are relevant to you!
Downsizing, acquisitions, brand violation, mergers, partnerships, the new prospectus guidelines, corporate governance, whatever the issue, HVG Law offers a solution that is completely tailored to your needs and objectives.
Whether your question is national or international, whether you require advice or assistance, HVG Law offers you one dedicated and personal point of contact by a specialized lawyer, from support through implementation.
Your result is what counts; our advice and solutions contribute to the realisation of your objectives. Working in multidisciplinary teams, we explore, within the boundaries of the (inter)national law, new possibilities and unexplored terrain.