"How to ensure that privacy and innovation not only go hand in hand, but reinforce each other?"
Saskia Vermeer - de Jongh
Partner / Lawyer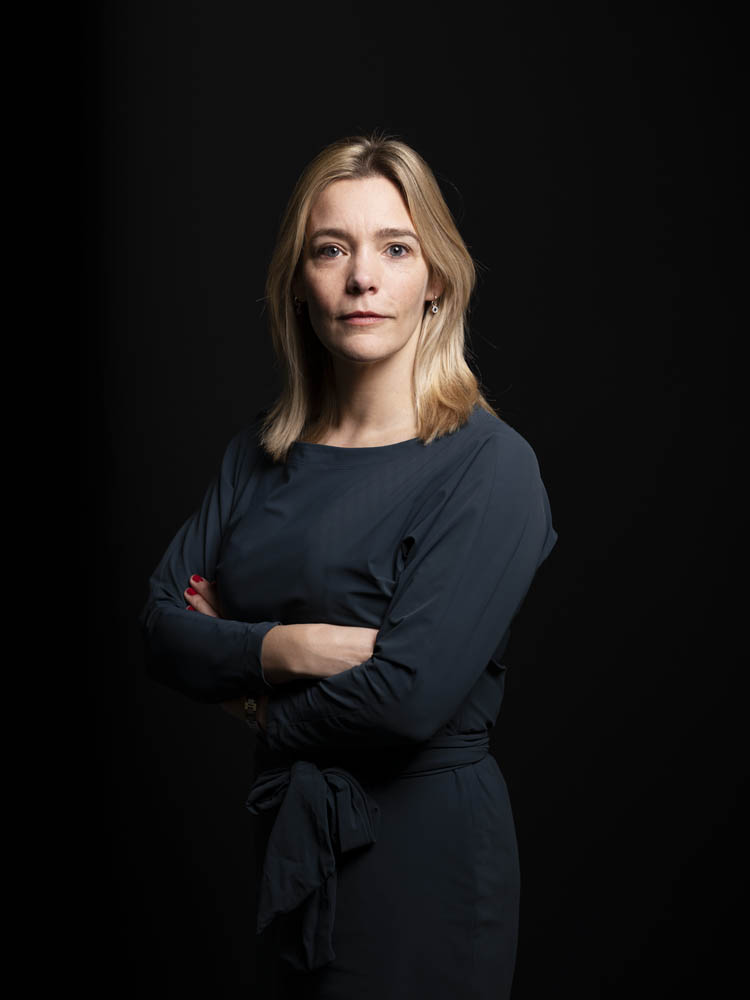 Background
Saskia is partner and head of the expertise Digital, Cyber & Privacy and is member of the EMEIA core team.
Saskia is IAPP certified information Privacy Professional (CIPP/E and CIPM).
Saskia acts as formal DPO for HVG Law.
Expertise
Saskia has many years experience in the practical implementation of privacy matters, performance of privacy risk assessments and leading large international privacy projects. She advises clients on privacy governance and acts as external DPO.
Furthermore, she specializes in IT and Cybersecurity matters. She has experience with large IT implementation projects and IT (outsourcings) contracts advising both suppliers and customers.
She supports clients in various branches as financial institutions, sports associations, health companies and automotive. Besides privacy and IT, she assists clients with setting up (international) IP strategy and restructuring projects in combination with Tax aspects.
Additional information
In 2006 Saskia graduated from the Radboud University in Nijmegen. In addition she studied at the University of North Carolina in the USA. In 2013 she completed the post doctoral program IT Law at the Grotius Academy.
Saskia is IAPP Certified Information Privacy Professional (CIPP/e and CIPM). She is appointed (internal) DPO for HVG Law LLP.
She regularly gives presentations/webinars regarding privacy audits and privacy compliance.
Contact information
saskia.de.jongh@hvglaw.nl
+31 6 29 08 38 50