"How to ensure that privacy and innovation not only go hand in hand, but reinforce each other?"
Saskia Vermeer - de Jongh
Partner / Lawyer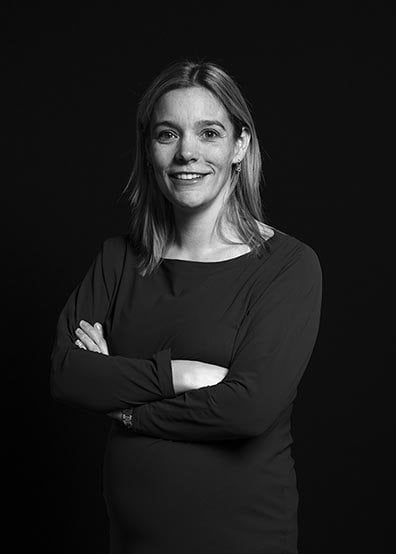 Background
Saskia Vermeer – de Jongh has practised law since 2007 and joined the Digital, Cyber & Privacy practice group of HVG Law in 2011 and became a partner of the firm in 2019. She has years of experience in the field of drawing up and negotiating IP and ICT contracts.
Expertise
Saskia works closely with several experts in the field of worldwide IT implementation routes and IP restructuring. In addition, she advises clients on (cross-border) privacy projects.
Additional information
Saskia graduated from the Radboud University of Nijmegen in 2006. In addition, she studied at the University of North Carolina, USA, in 2016. In 2013, Saskia successfully completed the post-doctoral specialist training course in ICT Law at the Grotius Academy. She is both CIPP/E and CIPP/M certified.
Prior to joining HVG Law, Saskia worked for Clifford Chance LLP. She worked on the basis of secondment several times, inter alia in London for six months.
Saskia regularly gives presentations and trainings in the field of IP, ICT and Privacy, and is a lecturer on Internet law at Lectric, NCOI.
She is a member of the Platform Outsourcing Nederland (PON), the Dutch Privacy Law Association, the International Association of Privacy Professionals IAPP and the Dutch Association for Sport and Law.
In 2006, she received the "Prof. Mr. N.J.P. Giltay Veth" thesis prize of the Association for Sport and Law.
Saskia has published several articles.
Contact information
saskia.de.jongh@hvglaw.nl
+31 6 29 08 38 50