"I like to translate legal technical issues to pragmatic and workable solutions."
Nicolette Opdam
Partner / Lawyer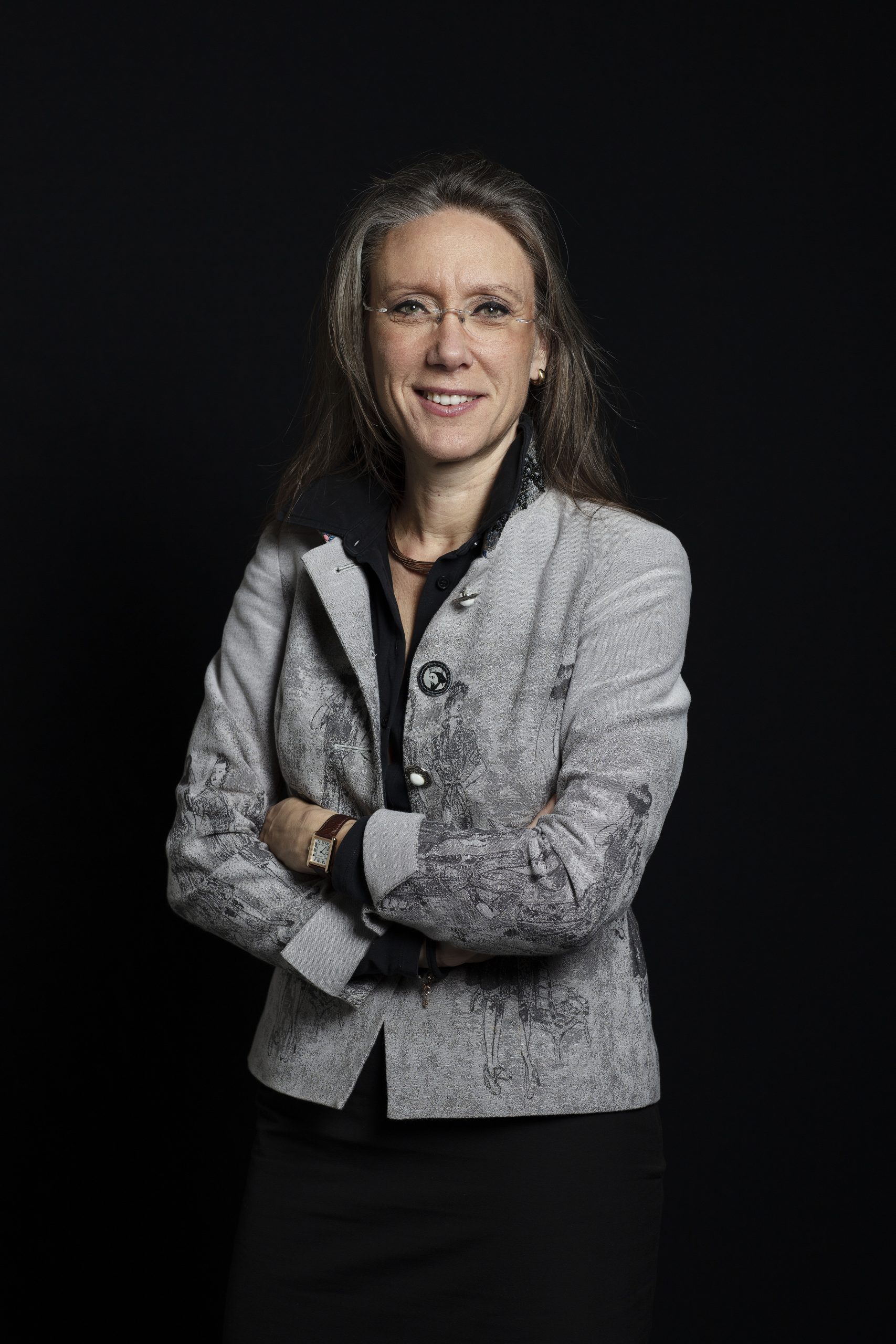 Background
Nicolette is a partner in Financial services at HVG Law LLP in the Netherlands since 2005 and has over 25 years of experience, with a full focus on the financial sector. She is Tax & Law Leader Financial Services Netherlands and EMEIA FSO Law Leader.
Expertise
Nicolette advises pension providers, employers and works councils regarding all relevant legal aspects, such as the set-up, alteration, termination, administration and delegation of pension schemes, on governance queries, she also assists them with the preparation and screening of (supervisory) board members, integrity queries and self-assessments. She acts as a Compliance Officer for several financial institutions, for which she conducts a compliance check regarding the Code of Conduct, sets-up its governance and deals with integrity issues, etc. She supports and advises clients on DNB, AFM and AP investigations, setting up various financial institutions and obtaining a license for market access.
She is experienced in litigation (civil and public law).
Nicolette has a main focus on the innovation and digitalisation of legal processes.
Additional information
Law degree in civil law, administrative law and international law
Insead, Organizational Leadership (2015)
London business school, Account Leadership program (Organizational leadership 2017)
Prior to HVG Law Nicolette worked 9 years at a Big Four firm, 3 years at a pension institution and 1 year at a law firm.
Nicolette is a regular speaker on events, she publishes in all kind of journals and is editor of Text & Comments Pension Law (Kluwer).
Contact information
nicolette.opdam@hvglaw.nl
+31 6 29 08 46 67