"I like to translate legal technical issues to pragmatic and workable solutions."
Nicolette Opdam
Partner / Lawyer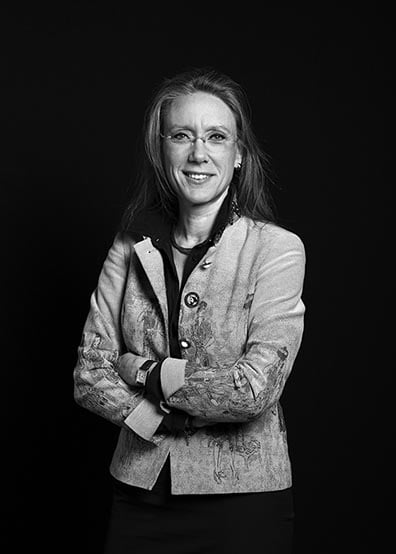 Background
Nicolette is a highly experienced attorney at law and leading partner of the Financial Services practice within HVG Law. She is specialized in the following areas:
Financial regulatory law;
Pension;
Compliance;
Governance; and
Data Privacy, Cyber.
She advices all kinds of financial institutions, regulators and supervisory bodies on regulatory, compliance and governance issues. She also advices non-financial companies on governance and pension topics.
Expertise
Nicolette mainly focusses on implications and implementations of (new) regulations for financial institutions. This consist f.e. in advice about remuneration, all kinds of necessary (compliance) policies, governance structures and privacy elements. She also has many experience in advising about and solving integrity and reputation related issues. Nicolette has been responsible for setting up several (new) financial institutions and/or the acquisition of permits.
In addition, she litigates and remediates for clients in civil and public law and advices financial institutions on the enforcement actions by financial regulators.
Additional information
Education:
Law degree in civil law, administrative law and international law
Insead, Organizational Leadership (2015)
London business school, Account Leadership program (Organizational leadership 2017)
Prior to HVG Law Nicolette worked 9 years at a Big Four firm, 3 years at a pension institution and 1 year at a law firm.
Nicolette is a regular speaker on events, she publishes in all kind of journals and is editor of Text & Comments Pension Law (Kluwer).
Contact information
nicolette.opdam@hvglaw.nl
+31 6 29 08 46 67