"Determining the right employee representative structure is not always straightforward, but is definitely of great importance."
Jeannet van Vleuten
Lawyer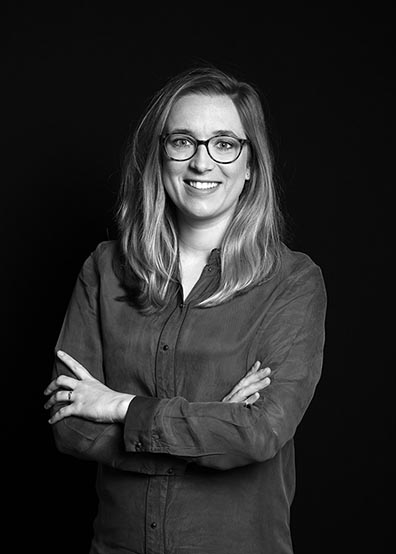 Background
Since 2015, Jeannet van Vleuten works in the Employment law practice group and focuses on advice and litigation in the field of employment law and the right of participation. Her focus areas are inter alia:
Individual and collective right of dismissal
Incapacity for work and reintegration
Right of participation
Reorganisations
Transfer of undertaking
Collective labour agreement law
(Amendment of the) terms and conditions of employment
Flexible employment relationships
Additional information
In 2015, Jeannet graduated from the University of Amsterdam, with a master's degree in employment law. She studied at the Universitat de València in Spain for the duration of one semester.
Ancillary position
Jeannet is a member of the board of the Young Employment Lawyers Association (in Dutch: VJAA). She holds the position of Secretary.
Specialist associations
Besides her membership at the VJAA, Jeannet is also a member of the following specialist associations:
the Rotterdam Association for Employment Lawyers (in Dutch: VRAA); and
the Association for Employment Law (in Dutch: VvA)
Publications
Annotation to Court of the Hague, 10 May 2016, JIN 2016/185 (partial destruction of relationship clause)
Annotation to Supreme Court, 17 November 2017, JIN 2018/44 (successive term of employment)
Contact information
jeannet.van.vleuten@hvglaw.nl
+31 6 55 44 26 70