"In real estate transactions, lawyers and civil law notaries work together in order to reach tight agreements."
Victor Badal
Candidate civil law notary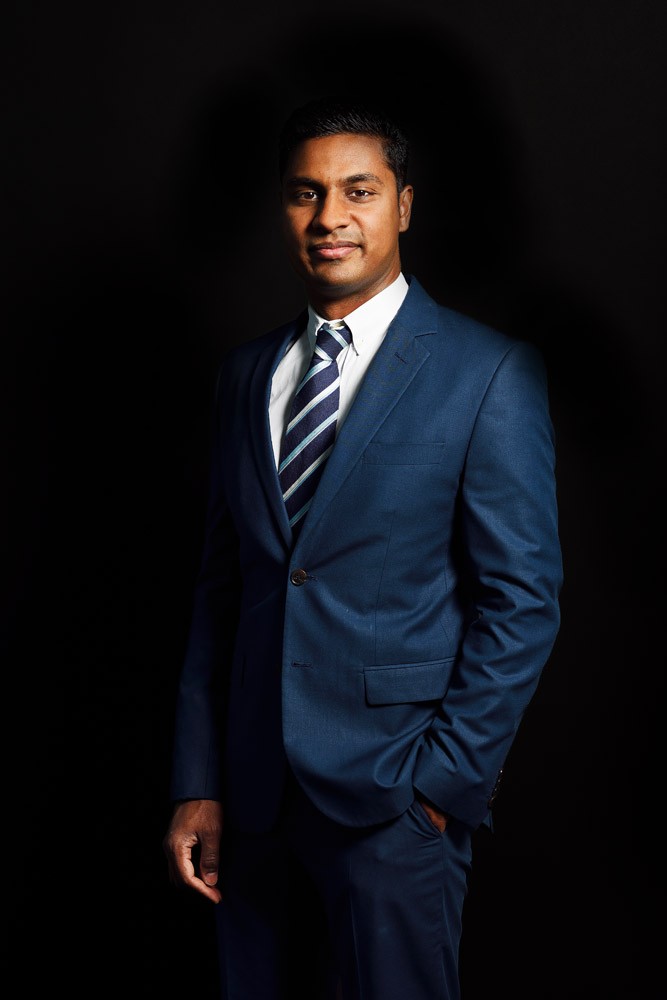 Background
Victor has been working as a candidate civil law notary within the expertise Real Estate since December 2017 and specializes in (notarial) real estate law.
As part of the notarial real estate team, he advises and assists with transactions and the financing of commercial real estate or real estate companies.
Expertise
Victor advises clients on:
transactions (due diligence, SPA, delivery)
financing (loans, mortgages and pledges)
limited rights (leasehold, superficies, easements)
Additional information
Victor graduated in notarial law from the VU University Amsterdam in November 2017 and completed the KNB Vocational Training in 2021.
Contact information
victor.badal@hvglaw.nl
+31 6 55 44 25 35