"A solid contract ensures that all parties adhere to the agreements made."
Scarlett Snethlage
Lawyer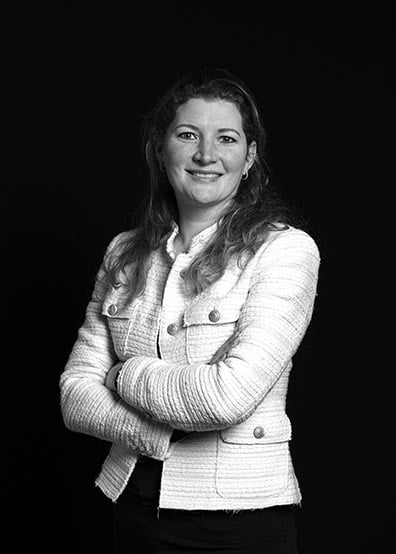 Background
Scarlett Snethlage works in the Corporate law section of the Amsterdam office.
Expertise
Scarlett specialises, amongst other things, in:
Company law and legal persons law
(International) reorganizations
Mergers and acquisitions
General law of obligations and contract law
Additional information
Scarlett graduated from the University of Maastricht in 2006 in commercial and corporate law. She joined HVG Law in 2006. From July 2010 untill November 2011, she has been working at Donahue & Partners LLP, a subsidiary of HVG Law in New York.
Contact information
scarlett.snethlage@hvglaw.nl
+31 6 29 08 37 47