"Complex real estate financing requires legal and tax expertise."
Sander van Leeuwen
Partner / Lawyer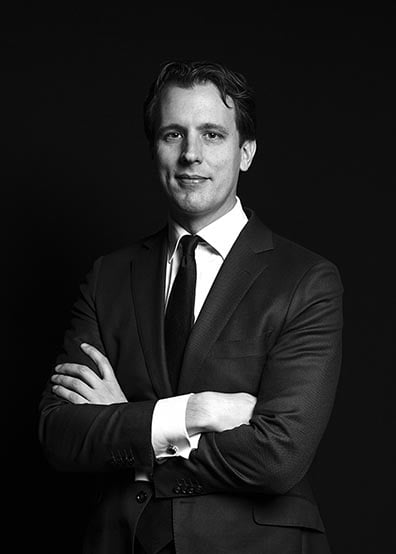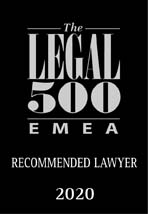 Background
Sander van Leeuwen works as a lawyer in the Practice Group Real Estate and specialises in commercial Real Estate. He has a particular focus on the following areas:
Real Estate transactions (share and asset deals);
Project development and redevelopment; and
Leasing Law.
Expertise
His experience includes numerous real estate transactions including comprehensive legal due diligences and contract drafting and negotiating. His clients are investors, funds, project developers, municipalities, family offices, end users, etcetera.
Additional information
Education: Master of Real Estate (2010), Grotius Real Estate (2004) and Dutch Civil Law (2000).
View the summary and testimonials of  Sander van Leeuwen in de Legal 500 Europe, Middle East & Africa 2020 here.
Contact information
sander.van.leeuwen@hvglaw.nl
+31 6 29 08 30 69