"Choose an IP strategy that suits your organisation."
Mérien Voorboom
Lawyer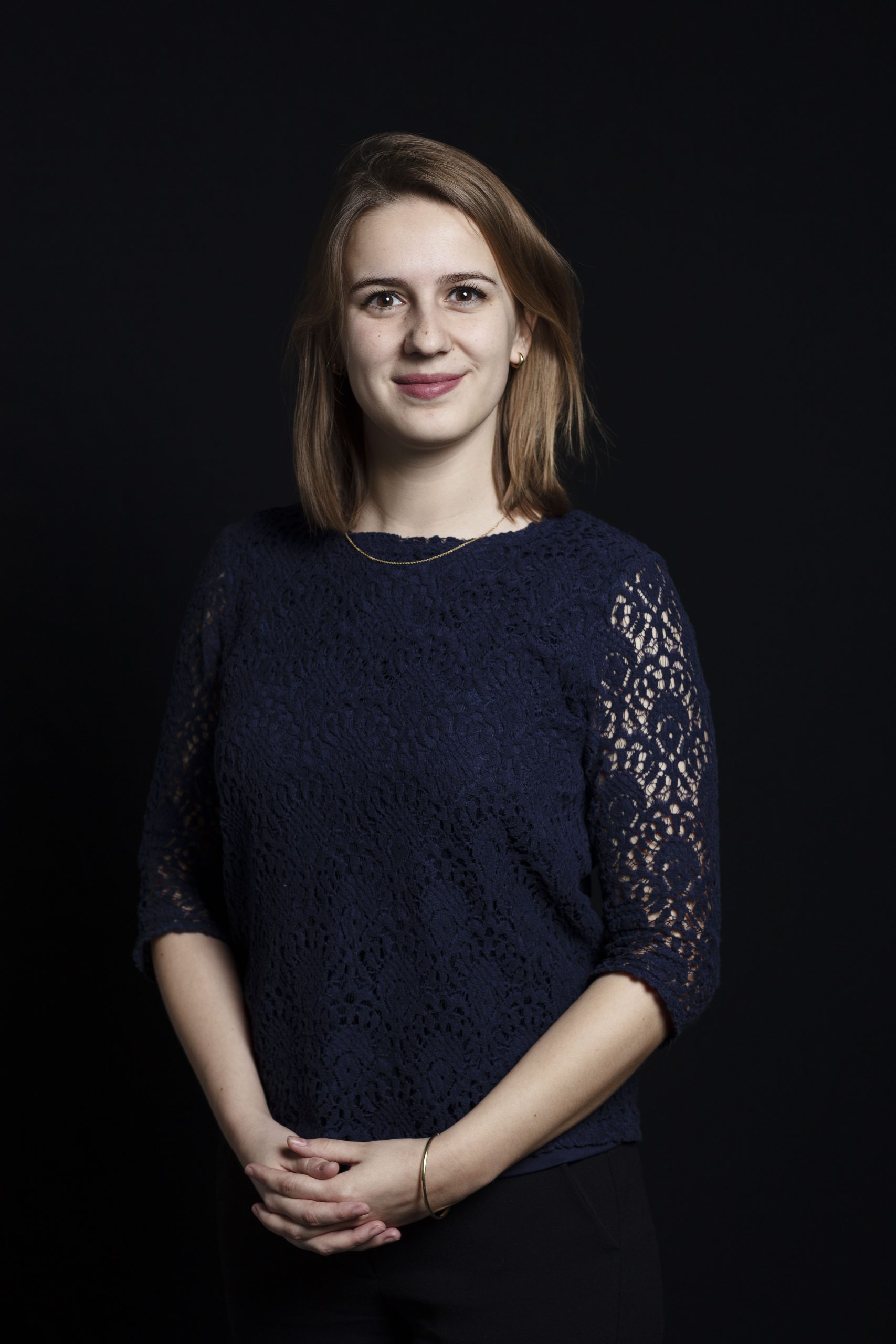 Background
Mérien works within the expertise Digital, Cyber and Privacy. 
Expertise
drafting/reviewing privacy documents (e.g. data processing agreements) and policy documentation (e.g. retention policy, data breach notification procedure) and IP agreements (e.g. IP deeds of transfer, IP license agreements and R&D agreements). Assisting in defining DPO role and setting up governance framework. Conducting GDPR maturity assessments, defining a roadmap with necessary implementation measures and implementation thereof. Facilitating privacy workshops/training sessions
advising in IT, IP and privacy due diligence projects
perform European and international legal comparative studies on privacy law and on copyright law. Experience in privacy litigation at the data protection authority and in IP litigation
performing data protection impact assessments (DPIA) by hosting DPIA workshops at clients' sites with relevant stakeholders
Additional information
Mérien obtained a Masters degree in Dutch Law, with specializations in Private law and Corporate Law in August 2016. In August 2017 she graduated cum laude at the University of Amsterdam in IP, IT and Internet law.
She studied for one semester in 2014 at the Victoria University of Wellington, and in 2013 she did a traineeship with a law firm in Washington D.C.
Mérien is IAPP Certified Information Privacy Professional (CIPP/e).
Contact information
merien.voorboom@hvglaw.nl
+31 6 21 25 11 87