"Choose an IP strategy that suits your organisation."
Mérien Voorboom
Lawyer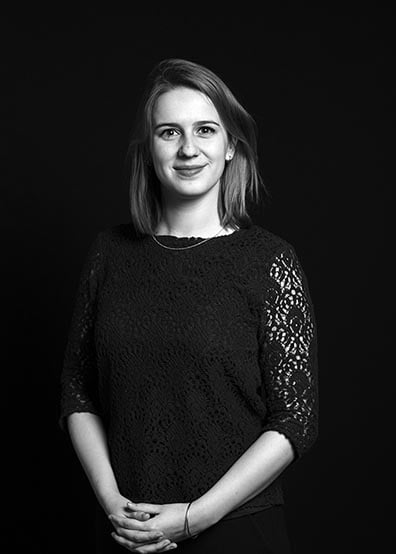 Background
Mérien Voorboom works as an attorney in the Intellectual Property, Privacy and ICT practice group.
Additional information
Mérien obtained a Master's in Dutch law in August 2016 from the University of Groningen, specialising in Private Law and Commercial Law. In August 2017 Mérien completed her Master's in IP, ICT and Internet Law at the VU University Amsterdam cum laude.
In 2014 Mérien studied for a semester at Victoria University of Wellington, New Zealand, and in 2013 she had a work placement at a law firm in Washington D.C.
Contact information
merien.voorboom@hvglaw.nl
+31 6 21 25 11 87