Bankruptcy
Curator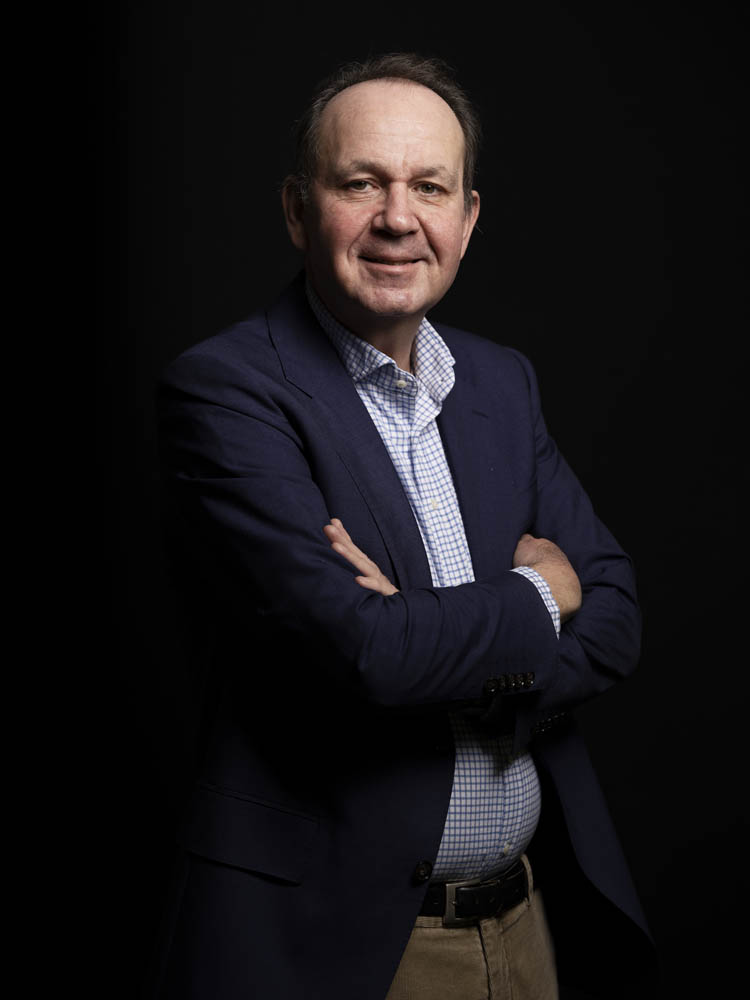 Agreement on sale to McLaren Applied/LAVOIE
Trustees Jan Padberg and Robin de Wit announced on Friday, August 31, 2023 that an agreement on the sale of certain assets (goodwill, business inventory, stock, IP rights and the shares in VanMoof USA) has been signed with McLaren Applied/LAVOIE. No announcements are being made regarding the sale price and further terms.
Under the terms of the agreement, the acquisition will see LAVOIE and McLaren Applied inject stability into the VanMoof operations, then combining and integrating their premium capabilities to create a nextgeneration e-mobility business and establish a world-leading premium e-mobility offering. The move forms part of LAVOIE's global growth strategy to redefine premium e-mobility and transform movement around busy urban areas, as part of an enjoyable and more active lifestyle.
The expansion will include e-bikes in parallel with LAVOIE's existing premium e-scooter operation with an exciting synergy allowing the business to redefine the growing e-mobility sector by approaching urban mobility via the world of serious automotive engineering. This acquisition will allow this expanded company to tap into the leadership of independent technology pioneers McLaren Applied.
September 11th 2023
Download First public bankruptcy report VanMoof (English translation)