"If bankruptcy is really inevitable, a relaunch may ensure a soft landing."
Jan Padberg
Partner / Lawyer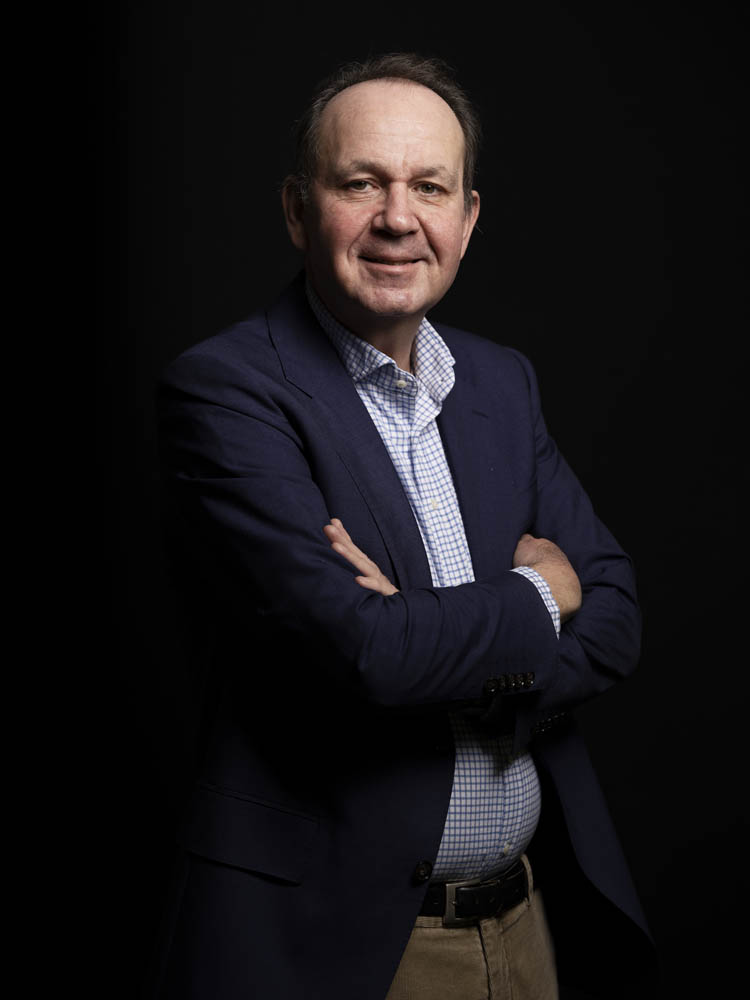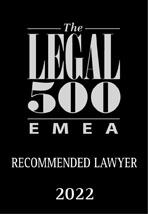 Background
Jan has been a lawyer since 1994 and joined HVG Law in October 1999, where he has been a partner since 2006. From 1999 to 2002, he had worked at the Dutch legal desk of Donahue & Partners LLP in New York.
Jan has more than 26 years of experience in advising global clients on international company, corporate, financing and restructuring law matters in a multi-disciplinary context.
Expertise
Jan focuses on capital markets (equity and debt), debt restructuring, negotiating and documenting (inter)national corporate & finance transactions as well as on companies in financial difficulties and is regularly appointed by the courts or financial regulator as trustee.
Court appointed receiver in amongst others The Entertainment Group; Travel Bird and BAS Group: large retail insolvency (150 shops) amongst others Dixons, Icentres and Mycom.
LER/Corporate secretarial project for amongst others Sony Pictures Entertainment and Tyco involving EMEA countries (46 Dutch entities).
Eastman Kodak: assisted newly formed US based JV in setting up worldwide structure (40 countries). In 2008 involved in the rationalization of that same structure.
Co-administrator in debt for equity swap through Dutch moratorium and US Chapter 11 proceedings for Versatel and for UPC.
Additional information
Testimonial client – Legal 500 2021:
"Jan Padberg is persuasive, knowledgeable, responsive and pragmatic in his approach."
View the summary and testimonials of Jan Padberg in de Legal 500 Europe, Middle East & Africa 2021 here.
Jan served on the board of HVG Law from 2010 to 2022. In 2019 he was appointed Managing Partner.
Jan graduated in Dutch law at the University of Amsterdam in 1993 and was admitted to Dutch Bar Association in 1994.
In 2002, he graduated from the postgraduate Grotius Academy in the area "Insolvency" (incl. financing and securities).
Post-doctoral in Financial Economy for Bankruptcy Trustee's (2009).
Harvard Business School 2012, leading professional services firms.
Contact information
jan.padberg@hvglaw.nl