"If bankruptcy is really inevitable, a relaunch may ensure a soft landing."
Jan Padberg
Partner / Lawyer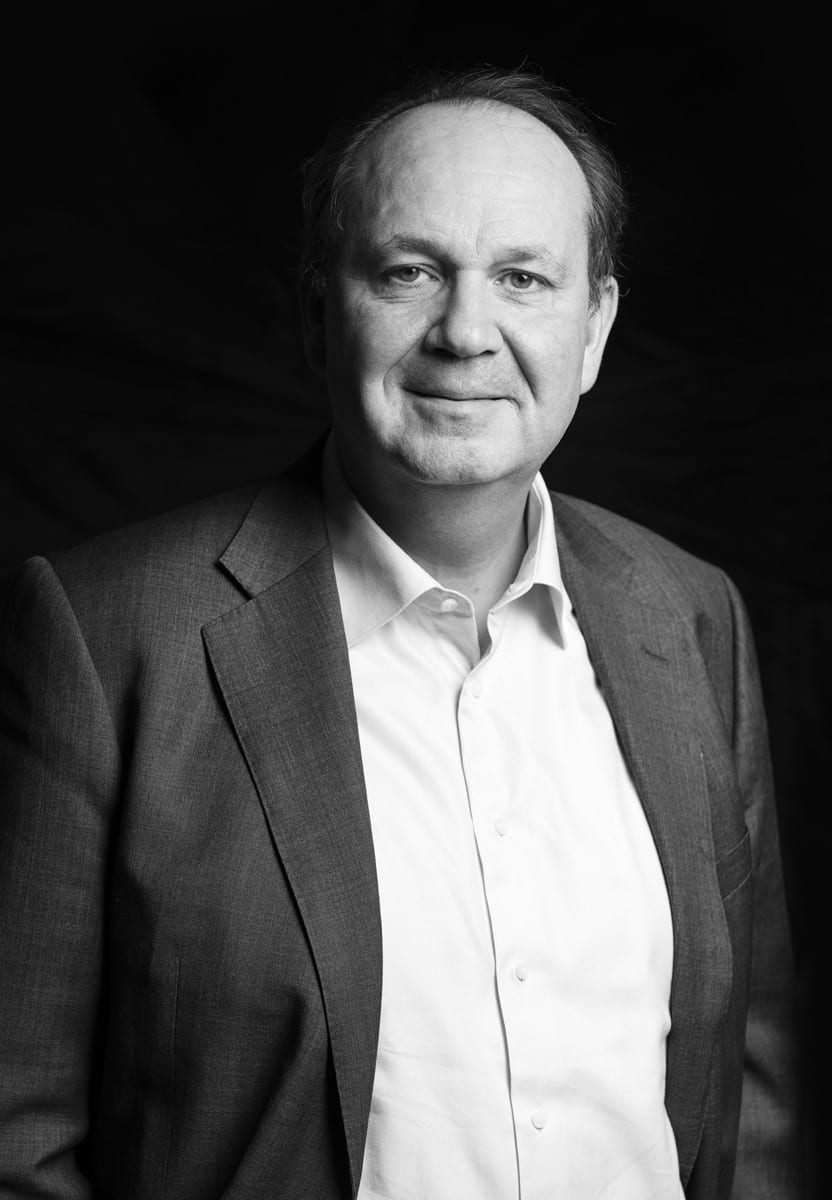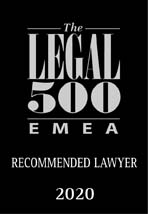 Background
Jan Padberg is active in the Corporate/M&A practice group with emphasis on international corporate and finance law advisory practice and specialises in:
Corporate law and international (re)structuring;
(Cross-border) financing transactions;
Insolvency law and securities.
Expertise
Jan's previous assignments have included amongst others:
International restructurings of various listed companies.
International financing transactions, including: purchasing procedures/capital decrease, leasing, put- and call-options and other financial instruments.
Advising with respect to and the implementation of large multinational loan facilities.
Advising with respect to (cross-border) bankruptcies, suspensions of payments, securities and debt conversions.
Various court appointments as a trustee or administrator: including Fokker, Versatel, UPC, The Entertainment Group, BAS Group and TravelBird.
Additional information
Jan has been a lawyer since 1994 and has been working at HVG Law since October 1999, where he is partner since 2006. From 1999 to 2002 he worked at Donahue & Partners LLP in New York. Jan is a member of the Board of HVG Law since 2010 and as from 1 July 2019 he will take on the role of managing partner.
Jan graduated from the University of Amsterdam and was sworn in as a lawyer in Utrecht/Amsterdam (1994/2002). In 2000, he was admitted to the New York Bar as a foreign legal consultant. In 2002, he completed the Grotius Insolvency Law Academy. In 2009 he successfully completed the Grotius academic training 'Financial economics for trustees in bankruptcies' at the Rotterdam Erasmus University.
In addition he is a member of the Dutch Bar Association and Insol International.
View the summary and testimonials of Jan Padberg in de Legal 500 Europe, Middle East & Africa 2020 here.
Contact information
jan.padberg@hvglaw.nl
+31 88 407 04 44