"I assist clients in their efforts towards more innovative and compliant financial markets."
Thierry van den Bergh
Lawyer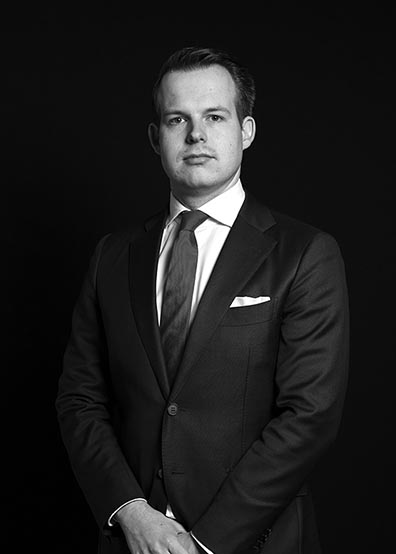 Background
Thierry is an attorney at law in the financial service practice group of HVG Law. He is specialized in the following areas:
Financial regulatory law;
Compliance; and
Data Privacy.
Expertise
He advises financial institutions, including banks, asset managers and investment funds, as well as non-financial institutions that are subject to financial regulatory law. He mainly focuses on the implications regarding (future) regulations for investment firms (MiFID II/MIFIR), investment funds (AIFMD, UCITS IV) and payment service providers (PSD II). Furthermore, he is experienced in anti-money laundering and sanctions regulation (Wwft and Sanctiewet), governance and integrity matters. In addition, he litigates for clients in civil and public law and advises financial institutions on the enforcement actions by financial regulators.
Additional information
Thierry holds a master's degree (LL.M) from the Erasmus University of Rotterdam (2016).
Prior to HVG Law, he worked for a major US consultancy firm for the financial sector.
Thierry is a member of the Dutch Association for Financial Law. Thierry regularly publishes articles on matters of financial law.
Contact information
thierry.van.den.bergh@hvglaw.nl
+31 6 29 08 45 92