"I assist clients in their efforts towards more innovative and compliant financial markets."
Thierry van den Bergh
Lawyer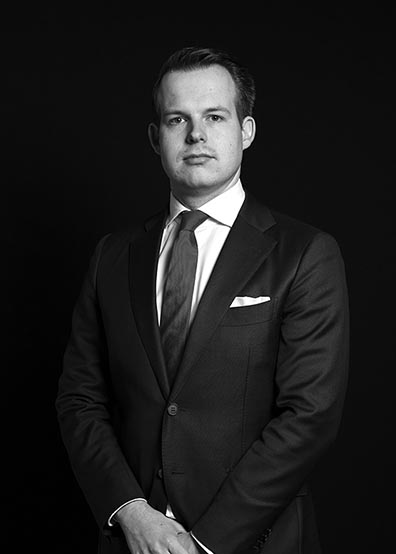 Background
Thierry van den Bergh focusses on financial (regulatory) law. Thierry was admitted to the Amsterdam Bar in the summer of 2017
Expertise
Thierry advises financial institutions on matters of (individual) asset management, payments and on AML-compliance (compliance with AML-legislation and Sanction-legislation).
Thierry has been seconded to the Dutch Central Bank (De Nederlandsche Bank) for a few months. The Dutch Central Bank is one of the two financial supervisors in the Netherlands. Here he has gained a wealth of experience as supervisor. He has been extensively involved in a number of enforcement procedures as well as in license application procedures.
Additional information
In 2016, Thierry obtained his LL.M in Corporate Law from the Erasmus University in Rotterdam.
In 2019 Thierry obtained his CIPP/E certification. CIPP/E (Certified Information and Privacy Professional/Europe) is an internationally recognized certification demonstrating in-depth knowledge of the General Data Protection Regulation (GDPR).
Thierry is a member of the Dutch Association for Financial Law (Nederlandse Vereniging voor Financieel Recht).
Contact information
thierry.van.den.bergh@hvglaw.nl
+31 6 29 08 45 92