"A good M&A lawyer goes beyond the legal aspects of a deal, has an excellent sense of commercial interests and is also strategically, financially and fiscally equipped."
Siem Huijbregts
Lawyer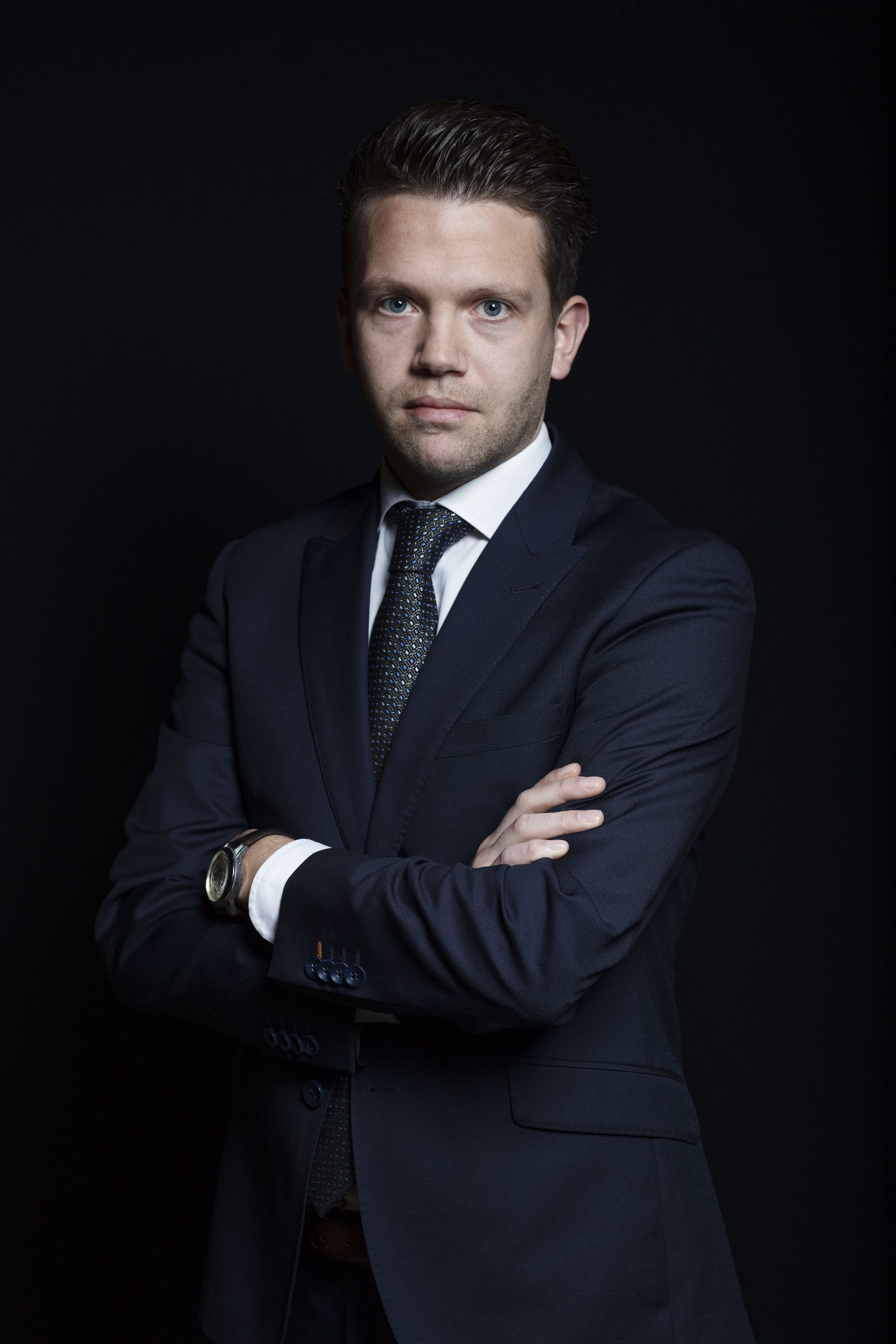 Background
Siem was admitted to the Dutch Bar in February 2016, is part of the expertises Corporate M&A and Commercial agreements. Siem comes from an entrepreneurial family and has a background in the industrial and agricultural service sector (family business). Prior to joining HVG Law, Siem worked for 10 years in the family business in combination with university education.
Expertise
Siem specializes in (international) mergers and acquisitions (including corporate takeovers, private equity, buy-outs, participations, joint ventures and venture capital investments), commercial collaborations, corporate restructurings, corporate governance and corporate disputes, often with an international dimension.
He has represented large (listed) corporates and mid-market companies and shareholders across diverse industries, especially in the field of AgriFood, Industrial Manufacturing, High-Tech, IT, Logistics, Retail, Gaming and Power & Energy. He furthermore advises start and scale-ups in all stages in the framework for transitioning to mature firms.
On a continuous basis, Siem is involved by European, Asian and US clients for the legal execution of and advice on various cross-border M&A, financial and corporate restructuring projects and the worldwide coordination thereof.
Additional information
Siem completed a master's degree in Dutch Corporate Law (2014), a master's degree in Dutch Tax Law (2015) and the course curriculum of the master International Business Law (2015) at the University of Tilburg.
In 2019, Siem was seconded to the international law firm Donahue & Partners LLP in New York.
Publications:  'Directors' Fiduciary Duties in Public Benefit Corporations', Ars Aequi 2015/12.
Contact information
siem.huijbregts@hvglaw.nl
+31 6 21 25 15 87