"We can advise you on the type of enterprise that suits your business best."
Pieter van Muijen
Lawyer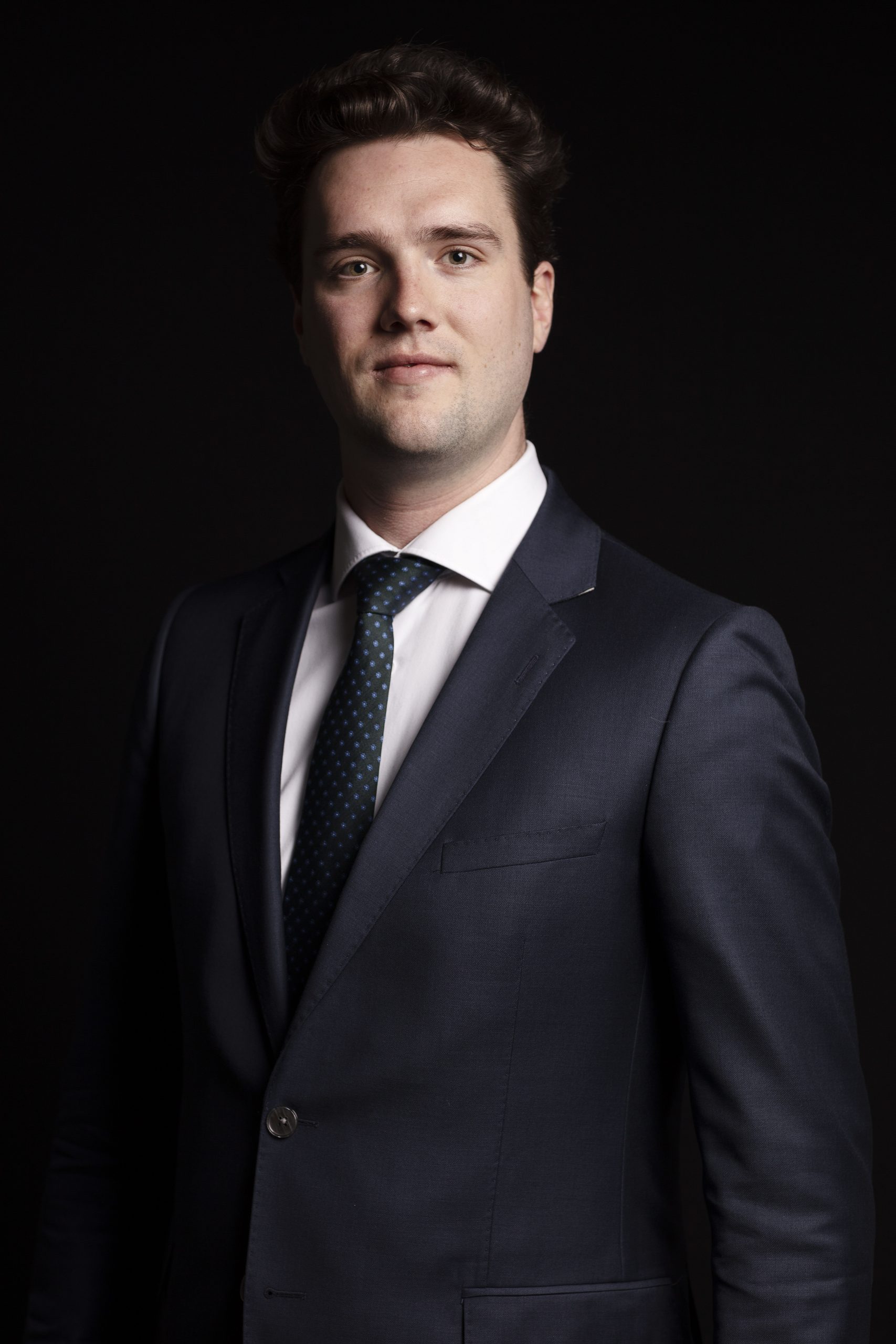 Background
Pieter van Muijen has been working with HVG Law since his graduation in 2017. Pieter focusses on corporate and commercial contracting matters and specializes in:
Commercial contracting
Mergers and acquisitions
OME projects
Expertise
Pieter has a focus on:
Consumer products & retail
Chemicals
OEMs
Additional information
Pieter graduated in International Business law from Tilburg University in 2017.
Contact information
Pieter.van.muijen@hvglaw.nl
+31 6 21 25 17 11