"Protect your investments and innovation with the right data strategy."
Olivia van Rikxoort
Lawyer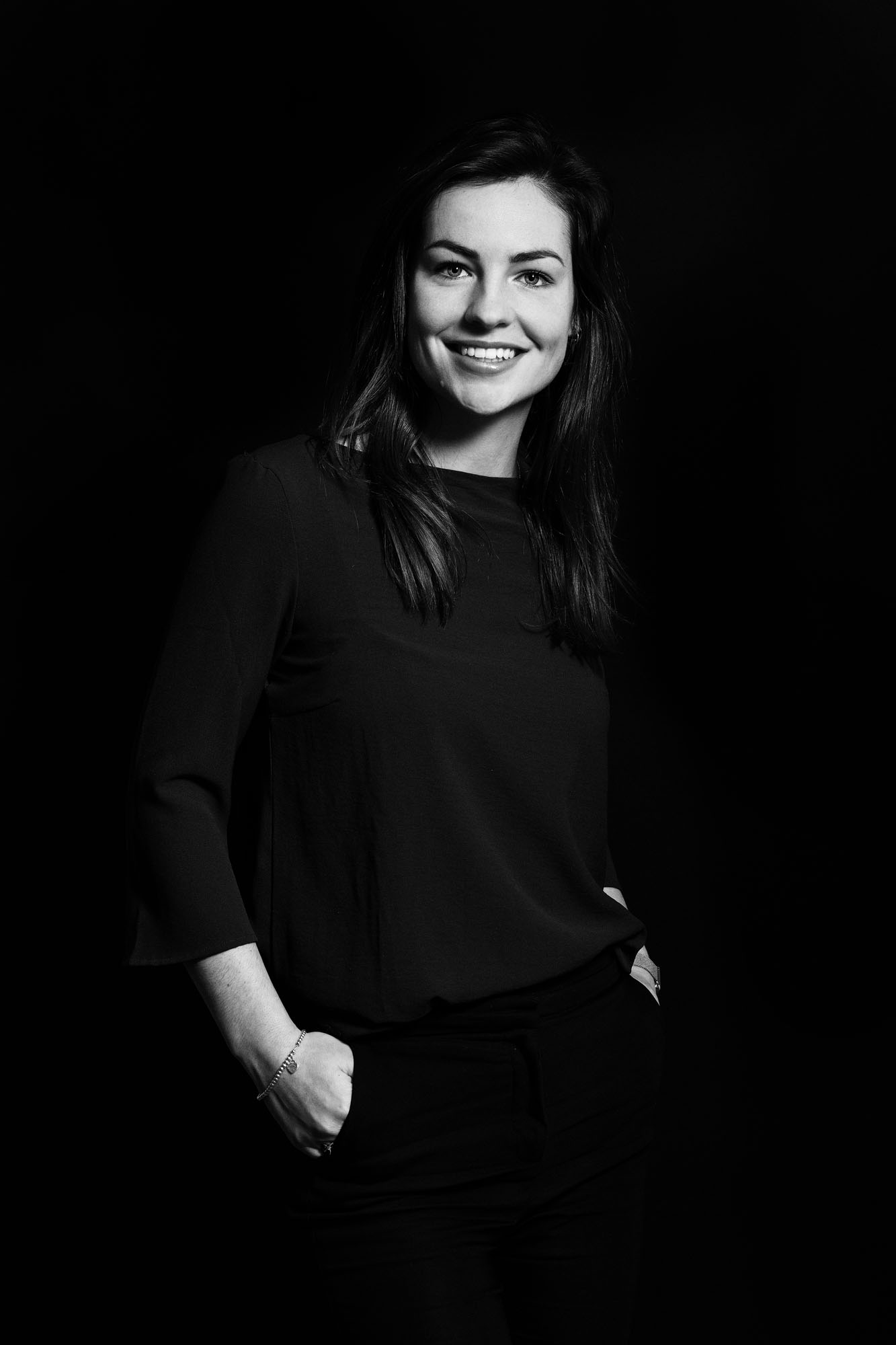 Background
Olivia works within the expertise of Digital, Cyber &Privacy.
Expertise
Olivia advises on intellectual property issues and compliance with data protection and cybersecurity regulation.  She also advises on privacy and cybersecurity issues and assists clients in cross-border privacy projects.
She is involved in due diligence projects in the field of IP, IT and Privacy in various M&A processes.
Olivia has experience in drafting and reviewing various IP and IT agreements and privacy related documents (e.g., data processing agreements and privacy statements).
Additional information
Olivia obtained a bachelor's degree in IT Law at the University of Groningen in 2019. She graduated cum laude at the University of Amsterdam with a master's degree in Information Law in December 2020.
Contact information
olivia.van.rikxoort@hvglaw.nl
+31 6 29 08 48 93