"We strive to create the best legal structure for your business."
Michelle Signer
Candidate civil law notary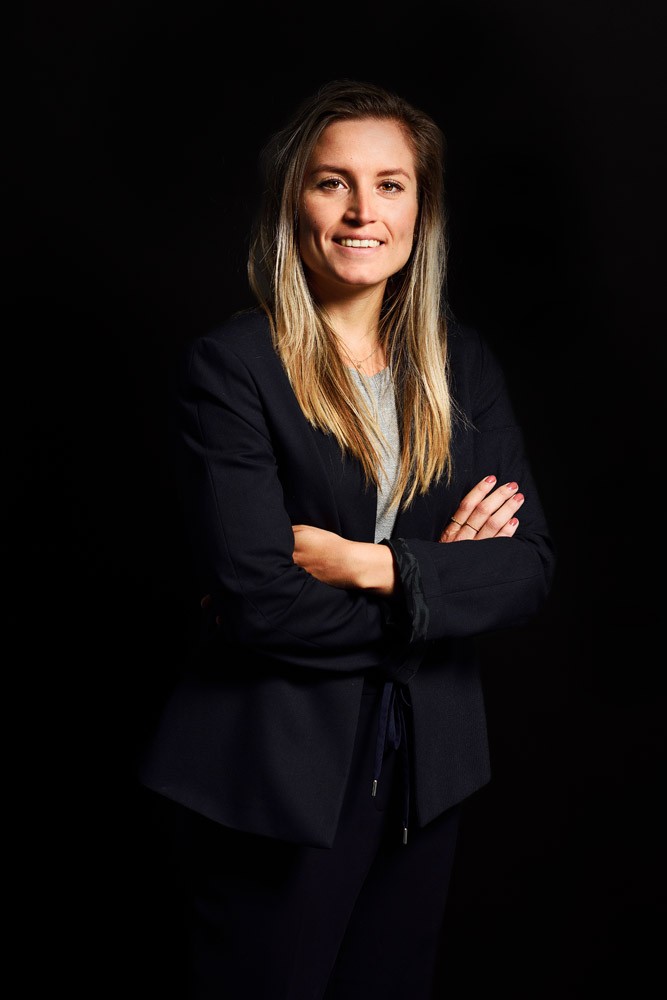 Background
Michelle specializes in Dutch corporate law and related notarial law and is part of the expertises Corporate M&A, Corporate restructuring and Notarial Services. Michelle advises on the setting up of (inter)national restructurings, mergers & acquisitions and corporate housekeeping of Dutch entities. As being part of the HVG Law start-up team, Michelle takes care of several legal matters related to the setting up of structures for start-ups as well as investments in start-ups.
Expertise
Coordination and implementation of restructurings, (cross border) mergers & acquisitions, joint ventures and corporate housekeeping.
Establishing corporate structures for real estate investors
Additional information
Notarial Law, Universiteit van Utrecht (2017)
Member of the Royal Dutch association for Civil Law Notaries
Languages: Dutch and English
Contact information
michelle.signer@hvglaw.nl
+31 6 29 08 30 00