"Players within the financial sector are bound by complex laws and regulations."
Gijs van de Wouw
Partner / Lawyer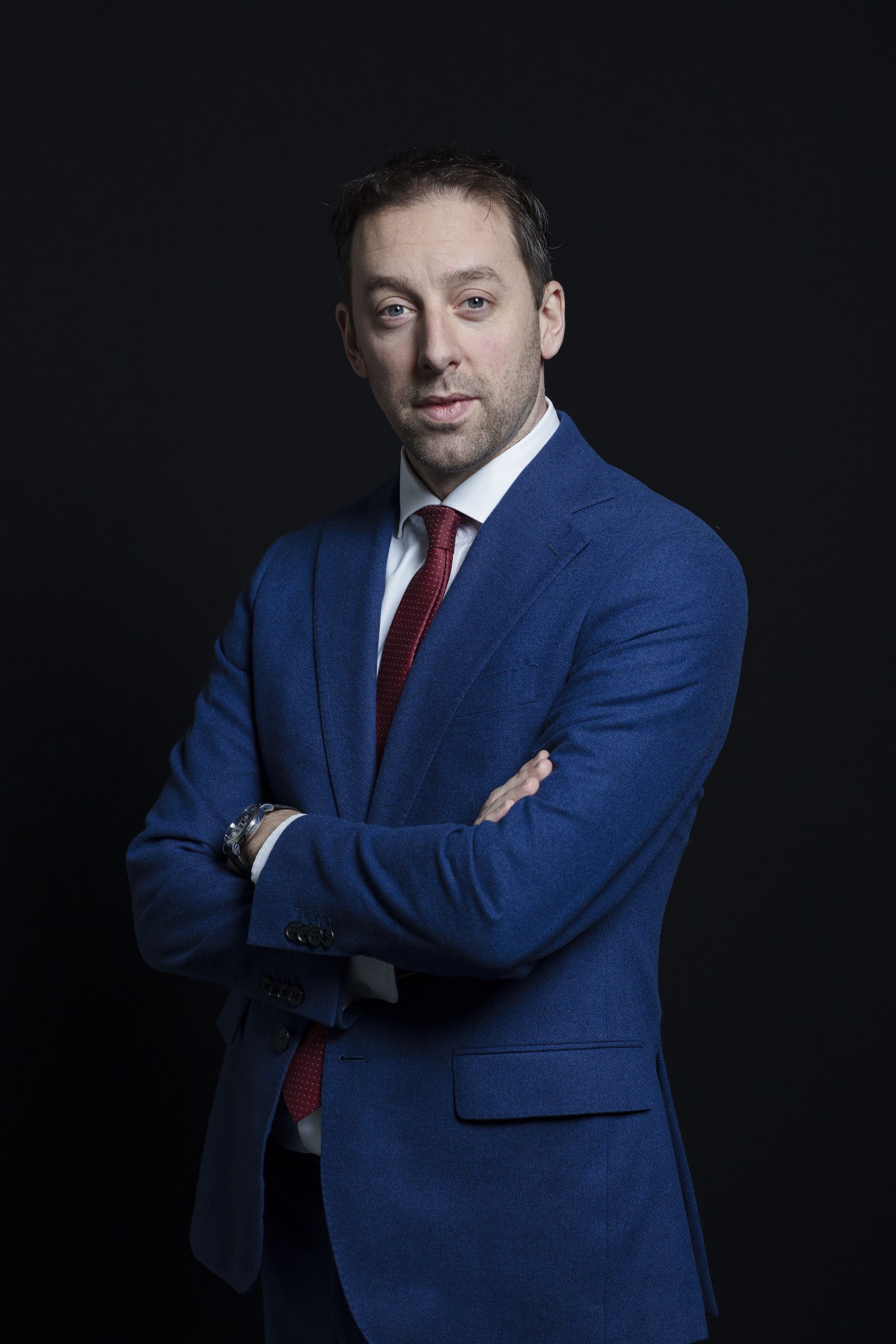 Background
Gijs is a partner and heads the firm's Finance Law team, which team is specialised in domestic and international financing transactions, financial restructuring transactions, securities and cash management solutions.
Expertise
Gijs is specialised in transactional and advisory work in the field of finance law and cash management solutions. He is also a leading legal member of the legal opinion committee of HVG Law. He advises clients amongst other in the areas of:
• Corporate finance
• Acquisition and asset finance
• Syndicated loans
• Capital market transactions
• International finance restructurings
• Cash pools, in house banks and payment factories
• Legal opinions
• Blockchains, cryptocurrency and smart contracts
Additional information
Gijs graduated from the University of Tilburg (Dutch law) in 2005. A year later he graduated cum laude from the Amsterdam University (International Business Transactions and Law). In 2011 Gijs graduated cum laude from the postgraduate Grotius Academy course 'Finance and Securities'.
He joined HVG Law in 2006 where he started working in the Banking & Finance department where, in addition to finance transactions, he advised on (new) regulations in the area of financial supervision and compliance.
Contact information
gijs.van.de.wouw@hvglaw.nl
+31 6 29 08 39 68