"How do you ensure that agreements in a contract remain realistic?"
Freek Lugtigheid
Lawyer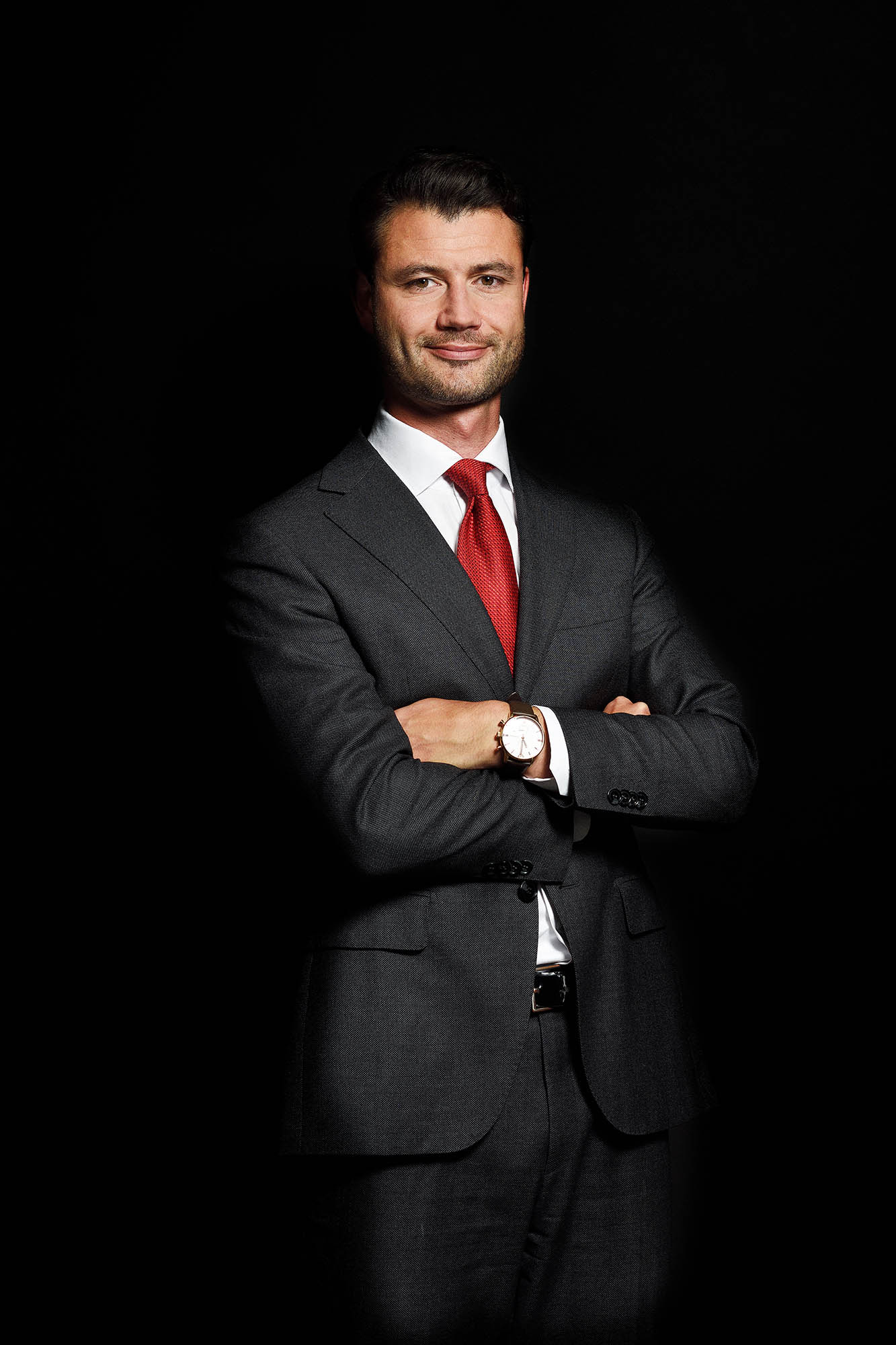 Background
Freek Lugtigheid has been working at HVG Law since January 2014 within the expertise Corporate restructuring.
Freek mainly handles matters concerning national and international / cross-border company law and contract law.
Expertise
Freek advises a wide range of clients, including publicly traded companies, on all aspects of corporate and company law and cross-border and domestic restructuring and refinancing projects.
Freek's practice focuses on all facets of corporate legal project delivery – from contract structuring, drafting and negotiation through the coordination and implementation of multi-jurisdictional restructuring projects.
In addition, Freek specializes in drafting and negotiating complex international commercial agreements for global clients.
Additional information
Freek holds a master's degree in Corporate Law from the Erasmus University Rotterdam (LL.M), and a master's degree in Civil Law from the Leiden University (LL.M).
In 2018, 2019 and 2020, Freek worked at the Dutch legal desk of Donahue & Partners in New York, USA.
Contact information
freek.lugtigheid@hvglaw.nl
+31 6 21 25 20 49