"We can guide you with your renewable energy projects."
Emma Farid
Lawyer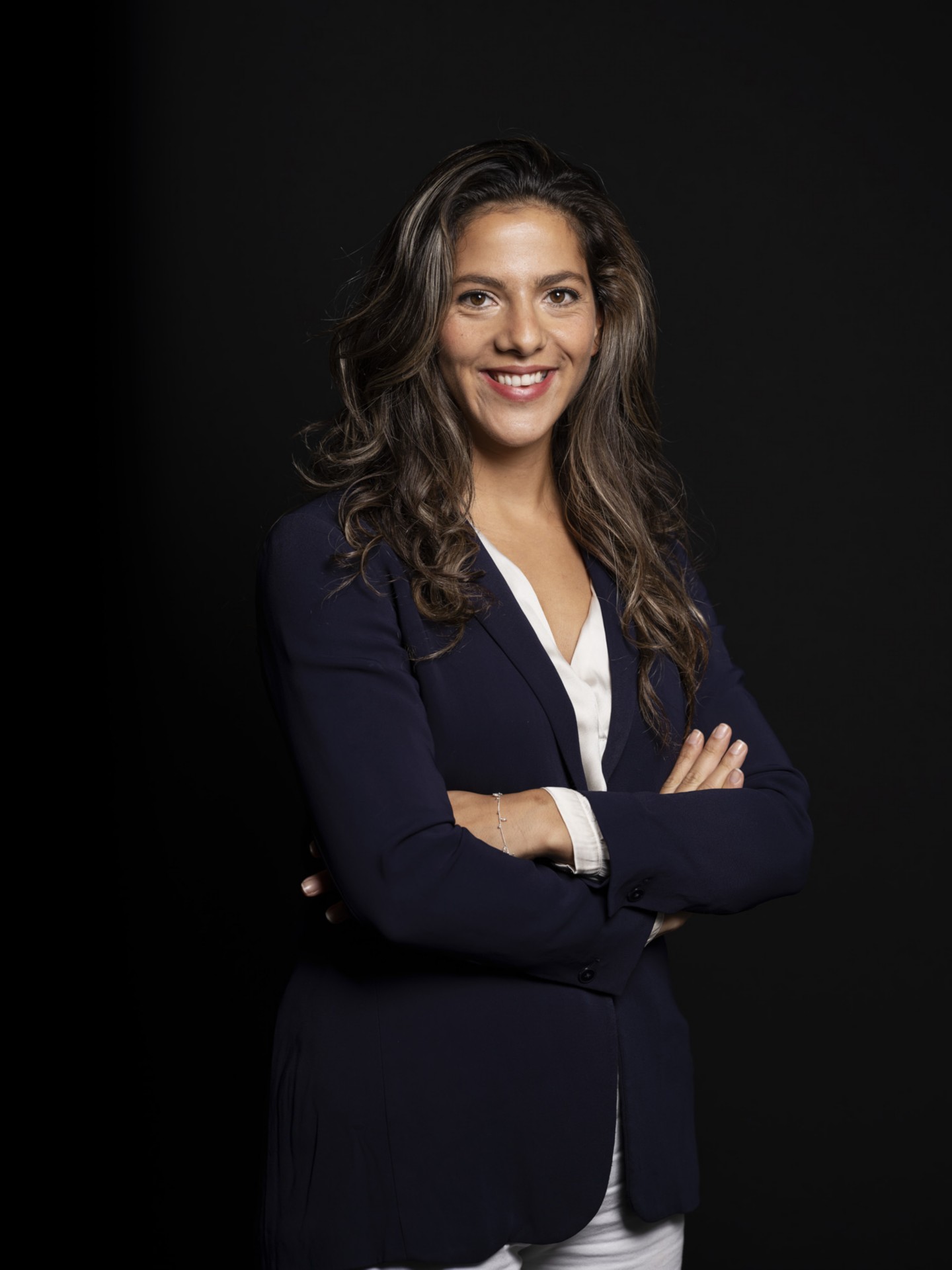 Background
Emma works within the expertise Energy & Utilities. She advises and litigates in the field of energy law and regulation, corporate law and contract law. In addition, Emma has experience in the development of renewable enery projects, such as wind or solar parks or heat and cold storage.
.
Expertise
Emma is mainly concerned with European legislation regarding ESG, SFDR and related regulations. She also has experience in the field of real estate and project developments.
Additional information
Emma graduated from Leiden University, where she obtained her bachelor's degree in Law and Business Administration and subsequently her master's degree in European Law.
During her studies, Emma took part in an exchange programme at the National University of Ireland, Galway and she has done an internship at the Royal Dutch Embassy in Washington D.C.
She is also a member of the Dutch Association for Energy Law (NeVER).
Contact information
emma.farid@hvglaw.nl
+31 6 29 08 46 01