"Employment-law issues are often underestimated. Sound legal advice will prevent problems."
Emilie Boot
Lawyer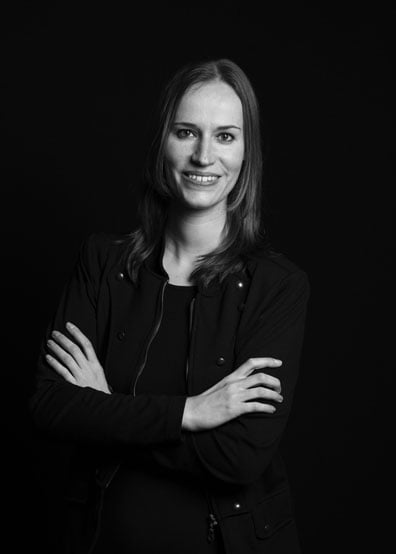 Background
Emilie Boot provides advice and litigates in the field of employment law and the right of participation.
Expertise
Emilie is specialised in:
Maritime employment law
Restructuring/reorganisation
Collective Labour Agreement Law
The right of participation
Additional information
Emilie studied Dutch law and tax law at the Erasmus University in Rotterdam. Emilie has worked as a lawyer since 2011. In 2014 she transferred from an employment law niche practice to HVG Law. She is furthermore drafting a doctoral thesis on maritime employment law at the Erasmus University in Rotterdam.
She regularly publishes on varying employment law subjects in leading magazines and books.
Contact information
emilie.boot@hvglaw.nl
+31 6 29 08 48 56