"Be aware that special rules apply to cross-border labor."
Elsbeth Deijs
Lawyer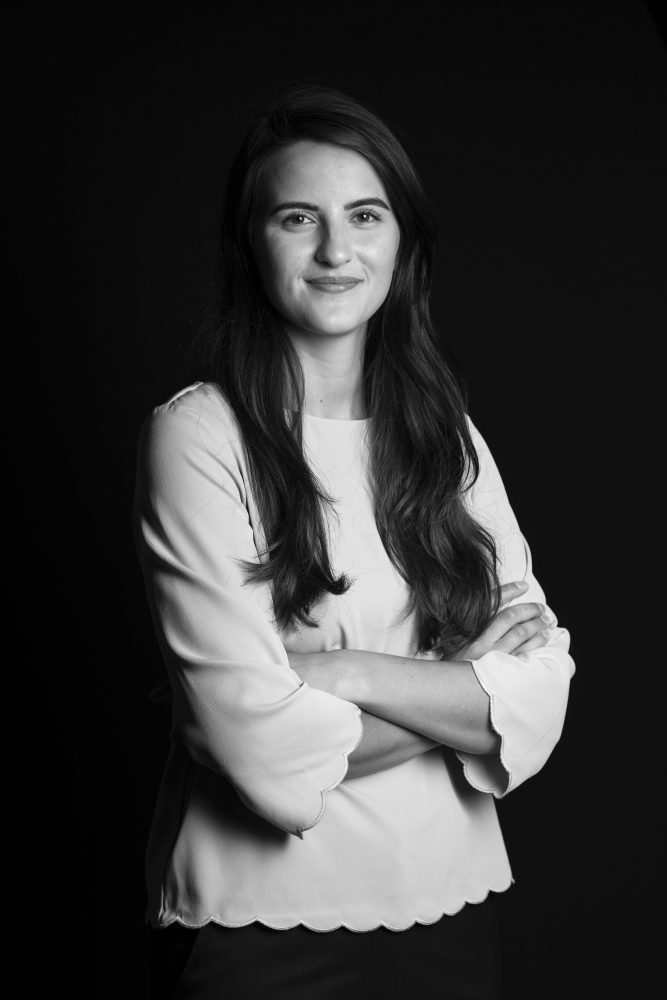 Background
Elsbeth joined HVG Law in 2018 and advises on national and international labor law.
Expertise
global mobility
individual and collective dismissal law
collective labor agreements law
restructurerings
sickness and disability
Additional information
Elsbeth graduated from the Erasmus University Rotterdam in July 2019, with master's degrees in Labor and Employment Law and Corporate Law.
Elsbeth is a member of the Vereniging Jonge Arbeidsrecht Advocaten (VJAA), an association of young employment law attorneys.
Contact information
elsbeth.deijs@hvglaw.nl
+31 6 21 25 20 43