"Employment-law issues are often underestimated. Sound legal advice will prevent problems."
Davey Herfst
Lawyer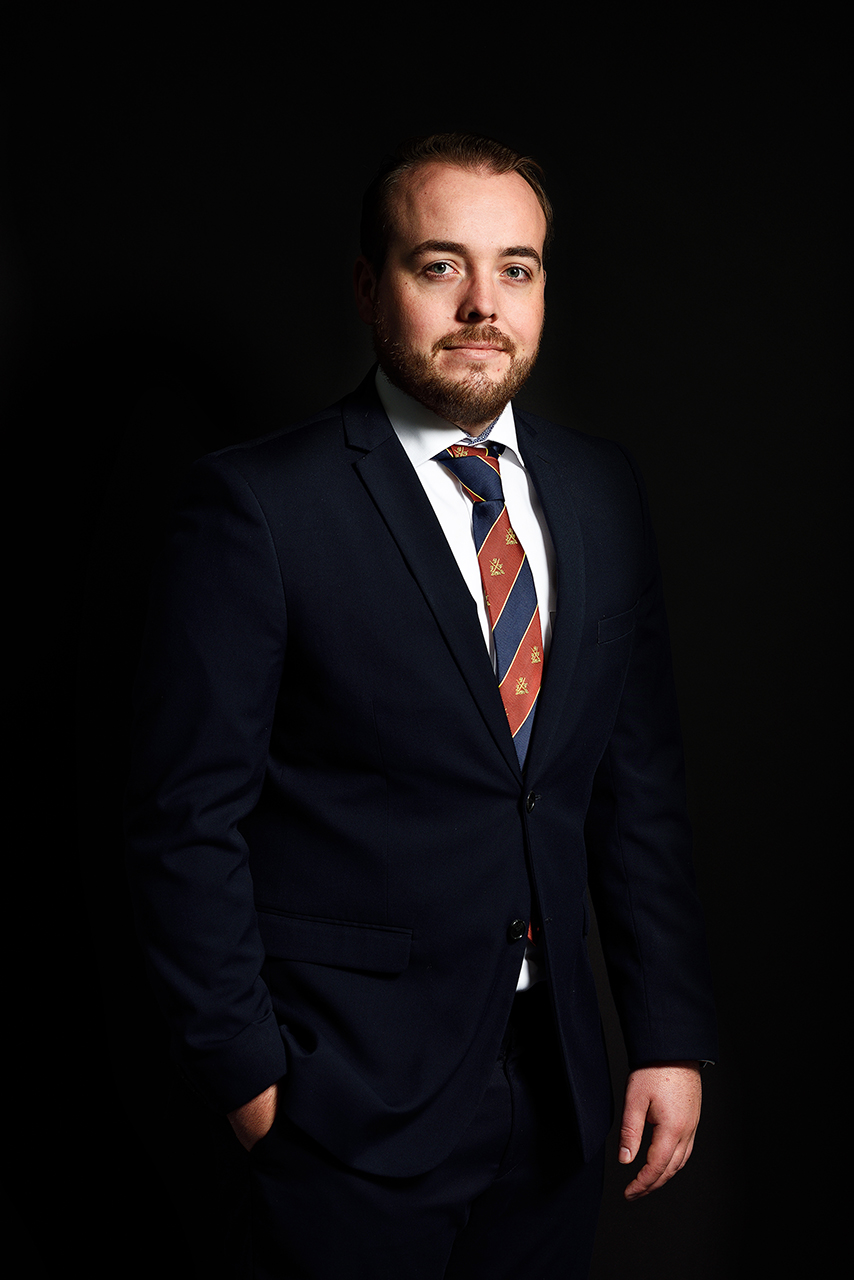 Background
Davey works since 2021 in the expertise Labor & Employment. He mainly provides advice on labor law and co-determination law.
Expertise
Mergers and acquisitions
Individual and collective dismissal law
The Standards for Remuneration Act (the Netherlands)
Co-determination law
Reorganizations
Additional information
Davey graduated in 2021 from the Erasmus University in Rotterdam with a master's degree in Employment Law. During his studies, Davey worked at the District Court of Middelburg and for various Law firms. Davey started working as a lawyer after obtaining his degree in Employment Law.
Davey is a member of the Vereniging Jonge Arbeidsrecht Advocaten (VJAA), an association of young employment law attorneys.
Contact information
davey.herfst@hvglaw.nl
+31 6 55 44 22 77