"Zorgen dat uw juridische functie klaar is voor de toekomst, daar sta ik voor. "
Claire van Zwam
Lawyer | Head of Legal Operations Advisory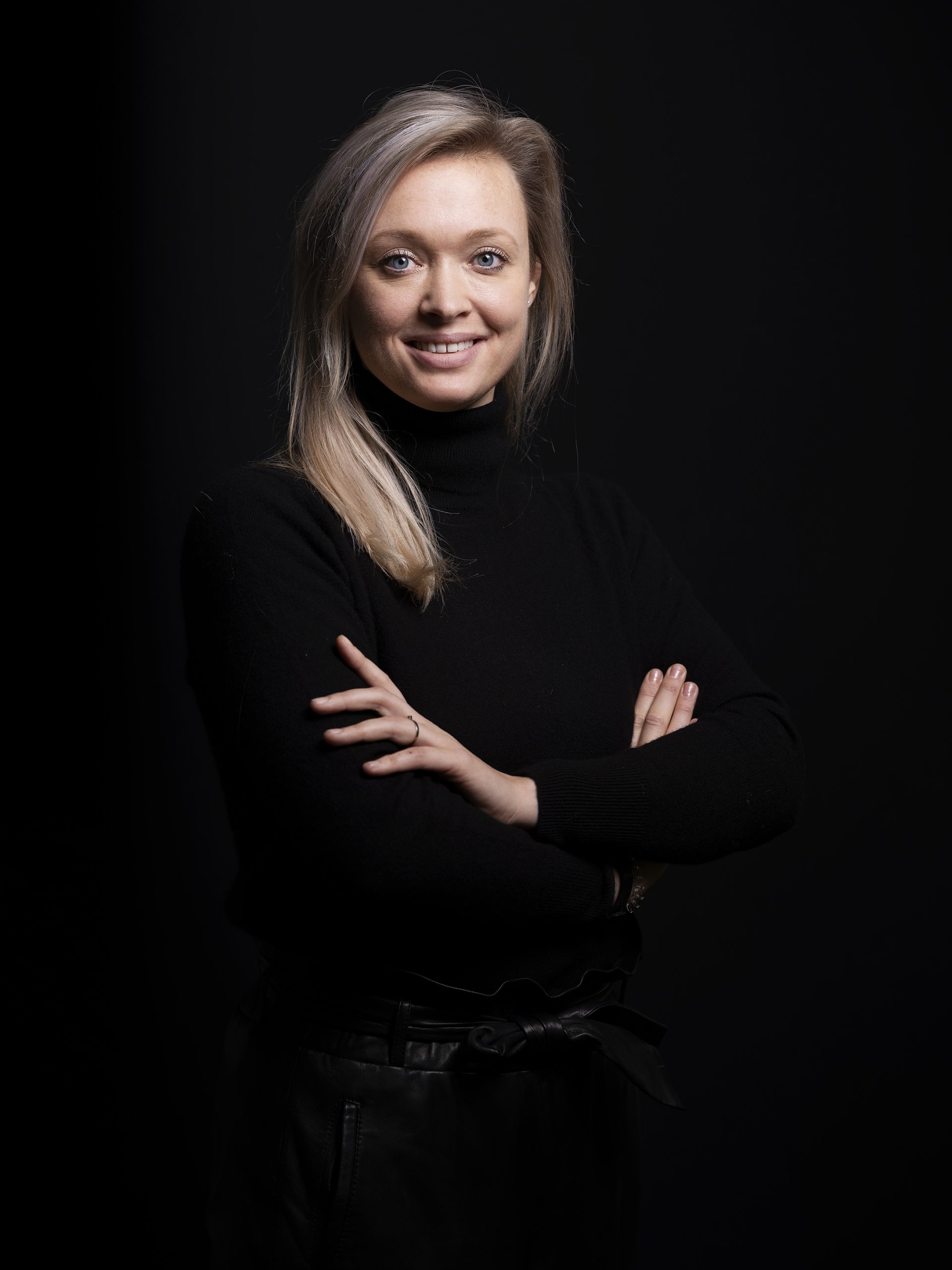 Background
Claire is a Senior Manager at HVG Law and heads the Legal Operations team. Ze has over 10 years of experience as an attorney-at-law and consultant and helps clients optimizing their legal processes.
Additional information
With a background in advising on corporate and commercial legal matters, her specific area of expertise is legal operations. She helps mid-market and international clients with strategic questions relating to the legal function.
Clients describe her as "very knowledgeable and pleasant to work with" and they appreciate her "getting things done" mentality.
Subject matter: legal operations, legal technology, entity management, legal function consulting, contract (lifecycle) management, legal project management, managed services, legaltech- and sourcing matter.
Contact information
claire.van.zwam@hvglaw.nl
+31 6 55 44 25 17