"We assess the opportunities and risks of real estate transactions and assist you in contract negotiations."
Charlotte Jonkers
Lawyer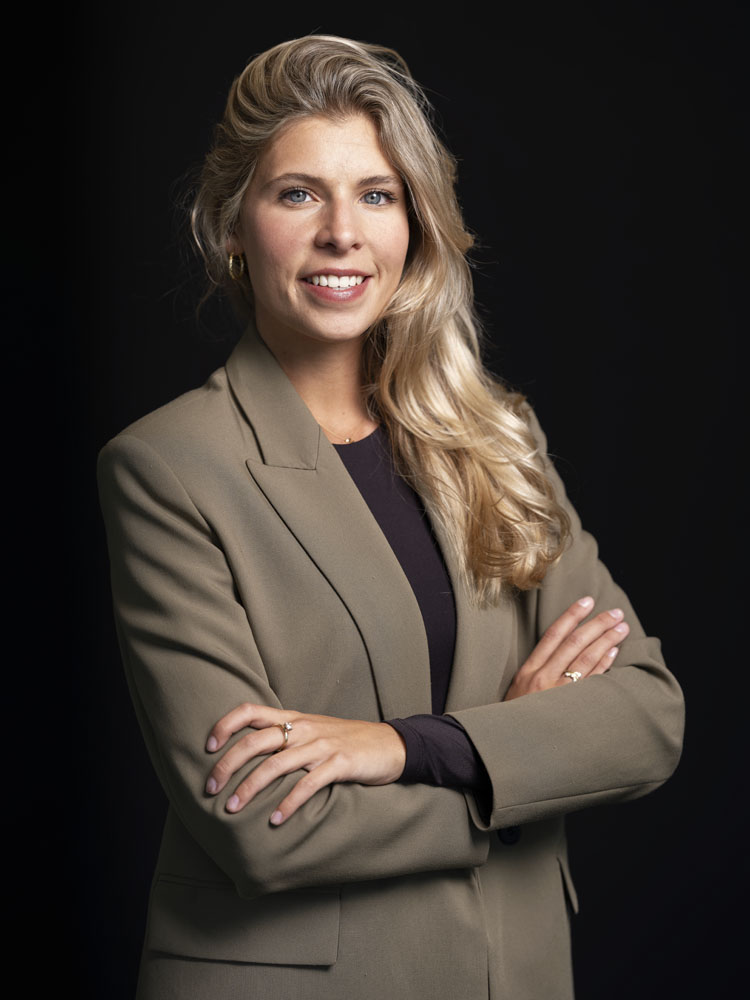 Background
Charlotte Jonkers works in the expertise Real Estate in Amsterdam. She joined HVG Law LLP as a lawyer in 2022.
Expertise
Charlotte focusses on real estate transactions, commercial lease, real estate litigation and legal due diligence.
Additional information
Charlotte graduated from the University of Amsterdam in December 2021, with a master's degree in Commercial Law.
Before Charlotte started working as a lawyer, she was a trainee and working student at HVG Law. During her studies, she also worked for a real estate company and did an internship at another law firm.
Contact information
charlotte.jonkers@hvglaw.nl
+31 6 29 08 42 39