"Fair competition; where are the boundaries for businesses?"
Wouter Jans
Lawyer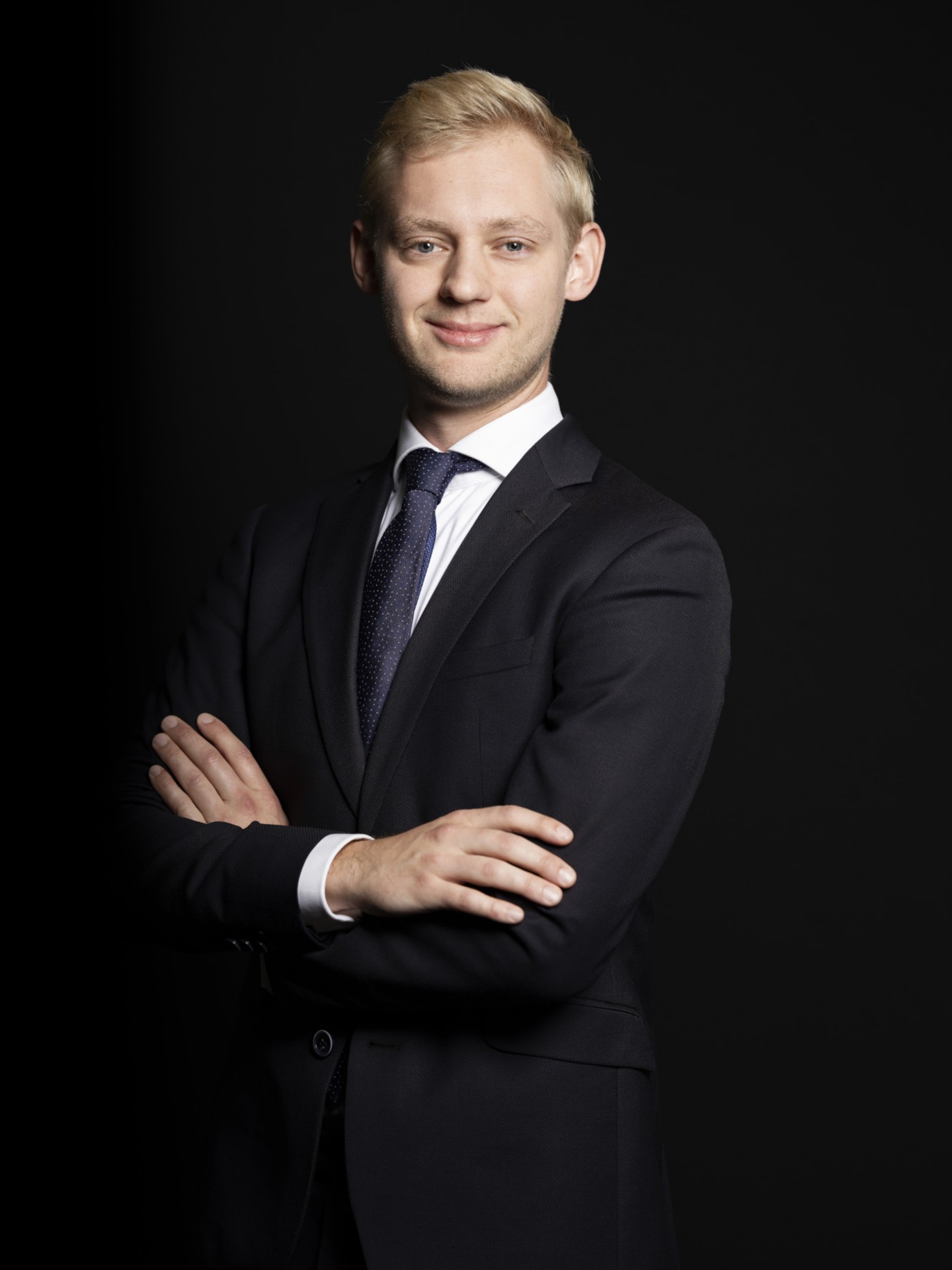 Background
Wouter Jans joined HVG Law in August 2022. Wouter specialises in competition law and regulatory issues. Before joining HVG Law, he worked as a lawyer at a boutique law firm focusing exclusively on these areas of law.
Expertise
Wouter advises on all aspects of competition law. He has been involved in various civil and administrative proceedings in the field of competition law. Wouter also enjoys publishing on new developments in this field.
Additional information
Wouter graduated in Law and Economics (LL.M.) from Utrecht University and in Economics and Business (MSc) from Erasmus University Rotterdam in 2018. Prior to working in the legal profession, Wouter gained experience at an international consultancy firm and the Office of the Chief Economist of the Netherlands Competition Authority (ACM).
He is admitted to the Amsterdam Bar and a member of the Dutch Competition Law Association.
Contact information
wouter.jans@hvglaw.nl
+31 6 21 25 21 95