"How does your cyber security ensure an adequate level of privacy?"
Wout Olieslagers
Lawyer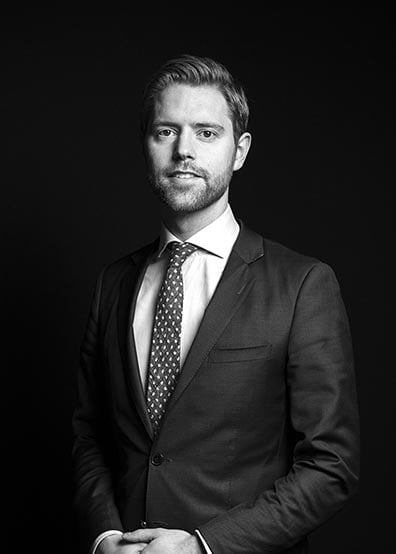 Background
Wout Olieslagers has worked as a lawyer in the IP, IT & Privacy practice group since 2015. His primary focus lies on the drawing up of IT contracts, IT disputes, and outsourcing and advice in the field of privacy.
Expertise
Wout is an expert in the area of health, technology & telecom and power & utilities market sectors. He regularly advises care institutions on the processing of (medical) personal data.
Additional information
In 2014 Wout graduated from the University of Amsterdam with a master's degree in Information Law and a master's degree in Private Law. He is a member of the Dutch copyright association. His thesis about cost awards in IP cases was published in the Magazine for Copyright, Media & Information Law.
Contact information
wout.olieslagers@hvglaw.nl
+31 6 52 46 56 93