"How do you respect the privacy of customers on your website, without missing out on commercial opportunities?"
Wout Olieslagers
Lawyer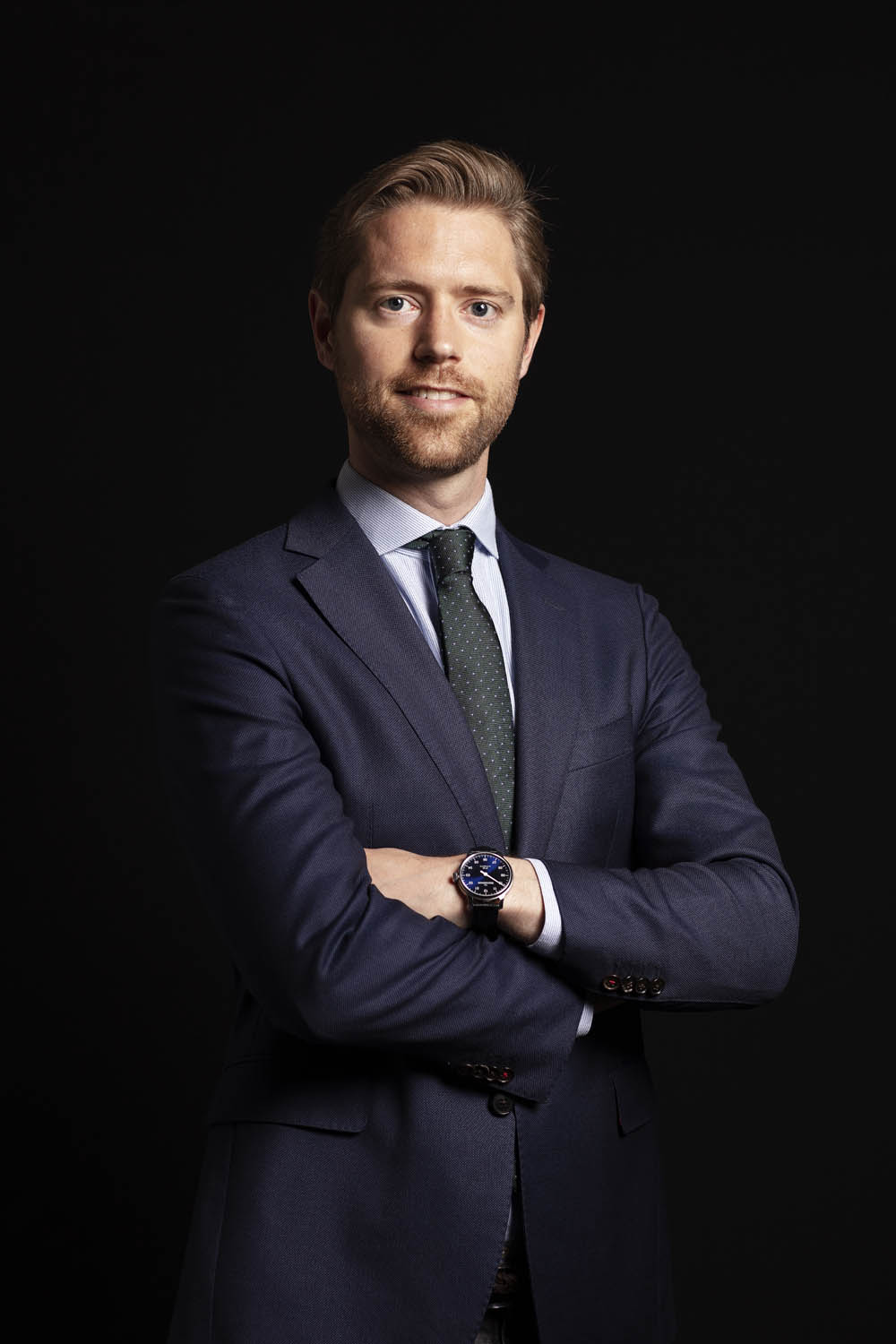 Background
Wout Olieslagers works within the expertise of Cyber, Digital & Privacy and has over 7 years of working experience as a lawyer.  He focuses on privacy, cybersecurity and IT law and specializes in implementation projects, international data transfers, cybersecurity incidents and legal proceedings at supervisory authorities.
Expertise
Wout is broadly experienced in privacy, cybersecurity and IT law, including new applications of data (Privacy by Design), privacy governance frameworks, negotiating complex IT agreements, implementation projects and training data protection officers.
He is very experienced in drafting intra-group data transfer agreements, assessing international data transfers and implementing Binding Corporate Rules.
Wout focuses mainly on the following sectors:  financial services, consumer products & retail and technology and platform companies.
Additional information
Wout graduated from the University of Amsterdam in information law and private law (2013 and 2014).
He completed the post-doctoral program "Privacy Law" of the Grotius Academy in February 2021.
Wout is CIPP/e and CIPM (IAPP) certified.  Furthermore, he completed various in-house training in the field of protection of personal data.
Wout is member of the Dutch Association for Privacy Law.
Contact information
wout.olieslagers@hvglaw.nl