"In case of financial trouble, seeking advice at an early stage is crucial to avert bankruptcy."
Vera Janszen
Lawyer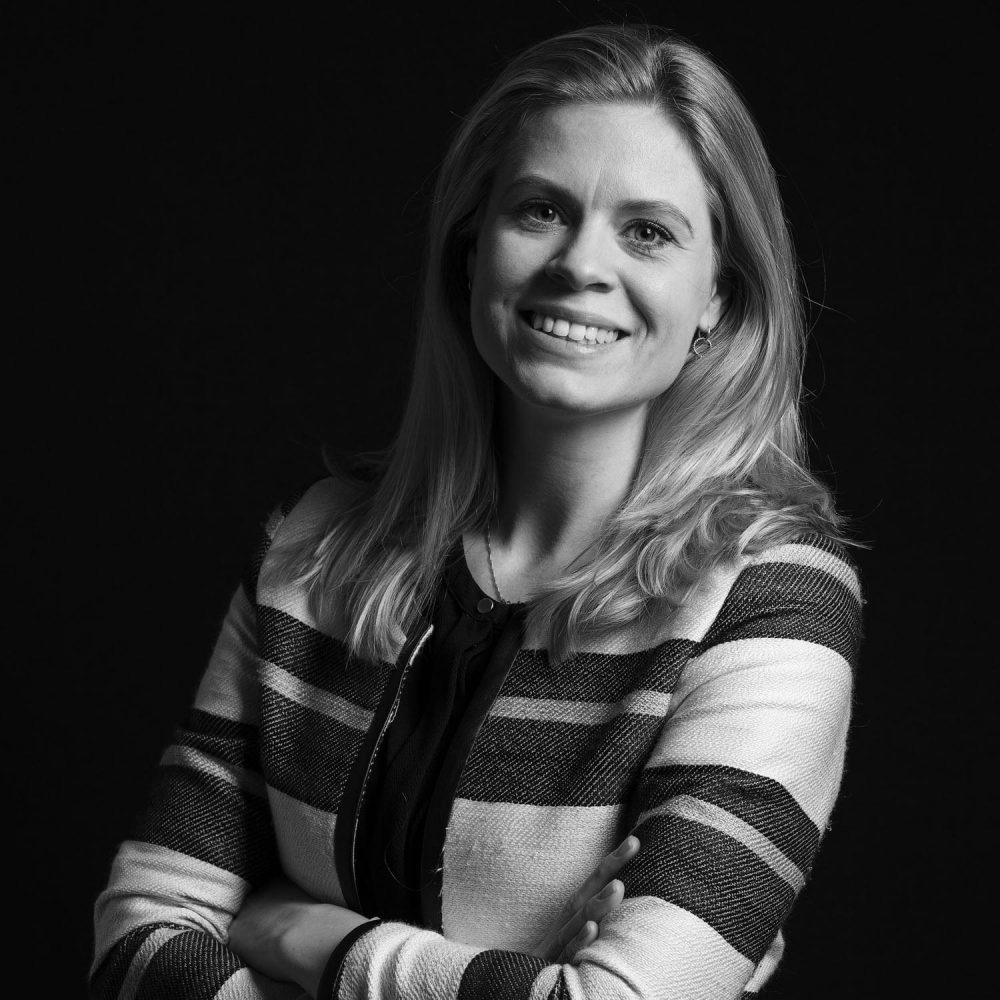 Background
Vera Janszen works in the expertise Insolvency & Restructuring.
Expertise
She mainly specialises in (international) corporate law and insolvency law. In addition, she is regularly appointed as insolvency trustee by the District Court of Amsterdam.
Additional information
Vera graduated with a master's degree in Dutch Law with a specialisation in Corporate Law from the University of Groningen in 2016. She is a member of JIRA, the Dutch Association of Young Insolvency Practitioners. In 2020 Vera completed the specialist training course ''Insolvency for trustees".
Contact information
vera.janszen@hvglaw.nl
+31 6 55 44 25 89