""
Shailesh Lachman
Candidate civil law notary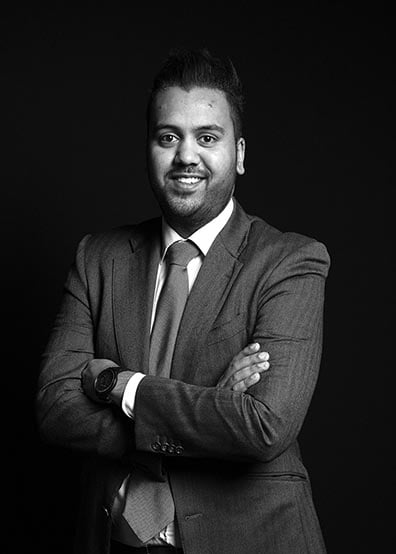 Practice area
Shailesh works in the Corporate & Commercial practice group and advises in, inter alia, the following areas: incorporation of companies, merger/division of companies, transfer and issuance of shares. He also advises in the area of the law of persons and family law.
Additional information
Shailesh graduated from Leiden University with a Master's in Notarial Law in August 2017. In September 2017 he graduated with a Master's in Fiscal Law from the University of Amsterdam.
Contact information
shailesh.lachman@hvglaw.nl
+31 6 21 25 20 61