"We assess the opportunities and risks of real estate transactions and guide you through contract negotiations."
Saskia van der Lugt
Lawyer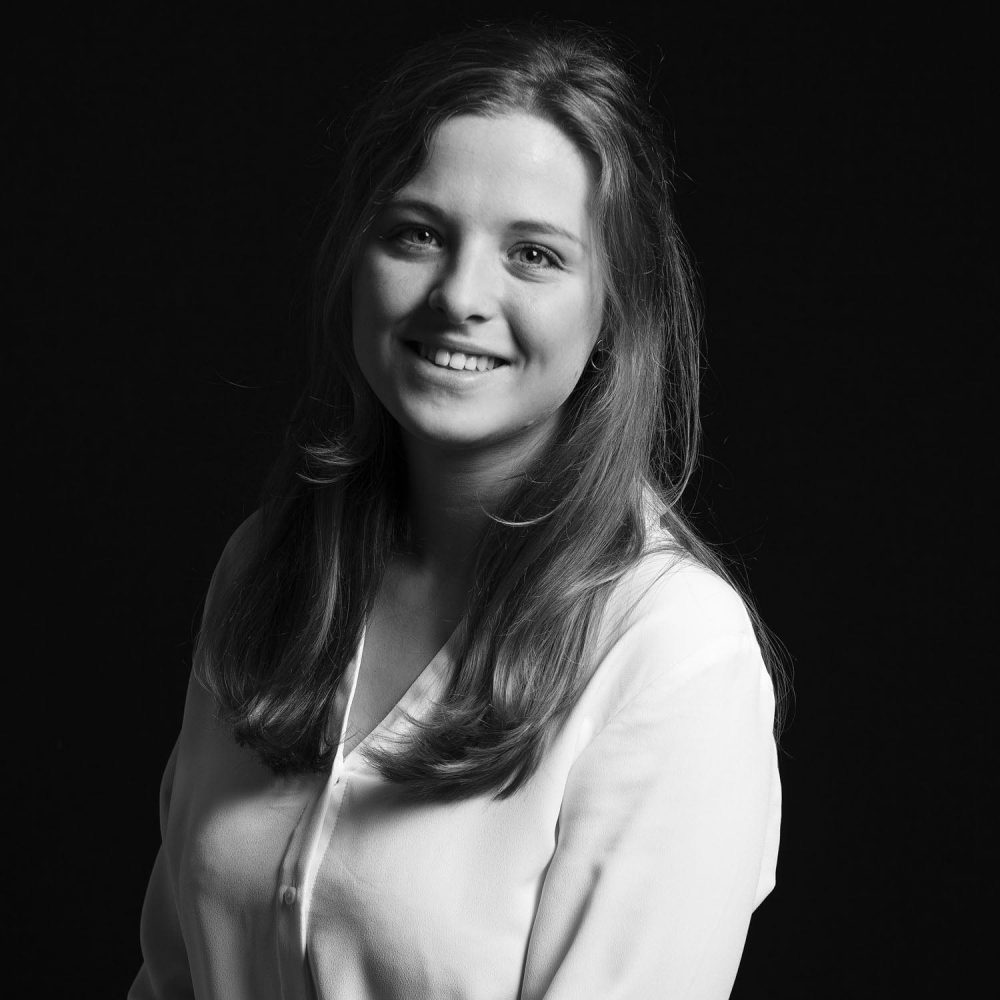 Background
Saskia van der Lugt works in the expertise Real Estate in Amsterdam. She joined HVG Law LLP in 2019.
Expertise
Saskia focusses on real estate transactions, commercial lease, property law and real estate litigation and is involved in the legal due diligence, commercial tenancy law, real estate law proceedings and the corporate design of real estate.
Additional information
Saskia graduated from the Universiteit Leiden in November 2019, with a master's degree in Civil Law, mainly focused on Property Law. During her studies, Saskia worked for the HVG Law Real Estate practice group as a student trainee.
Saskia is member of the Association of Young Real Estate Lawyers (VJOJ).
Contact information
saskia.van.der.lugt@hvglaw.nl
+31 6 29 08 30 12