"We advise businesses on all corporate legal issues on the basis of our multidisciplinary approach."
Jan Andringa
Partner / Lawyer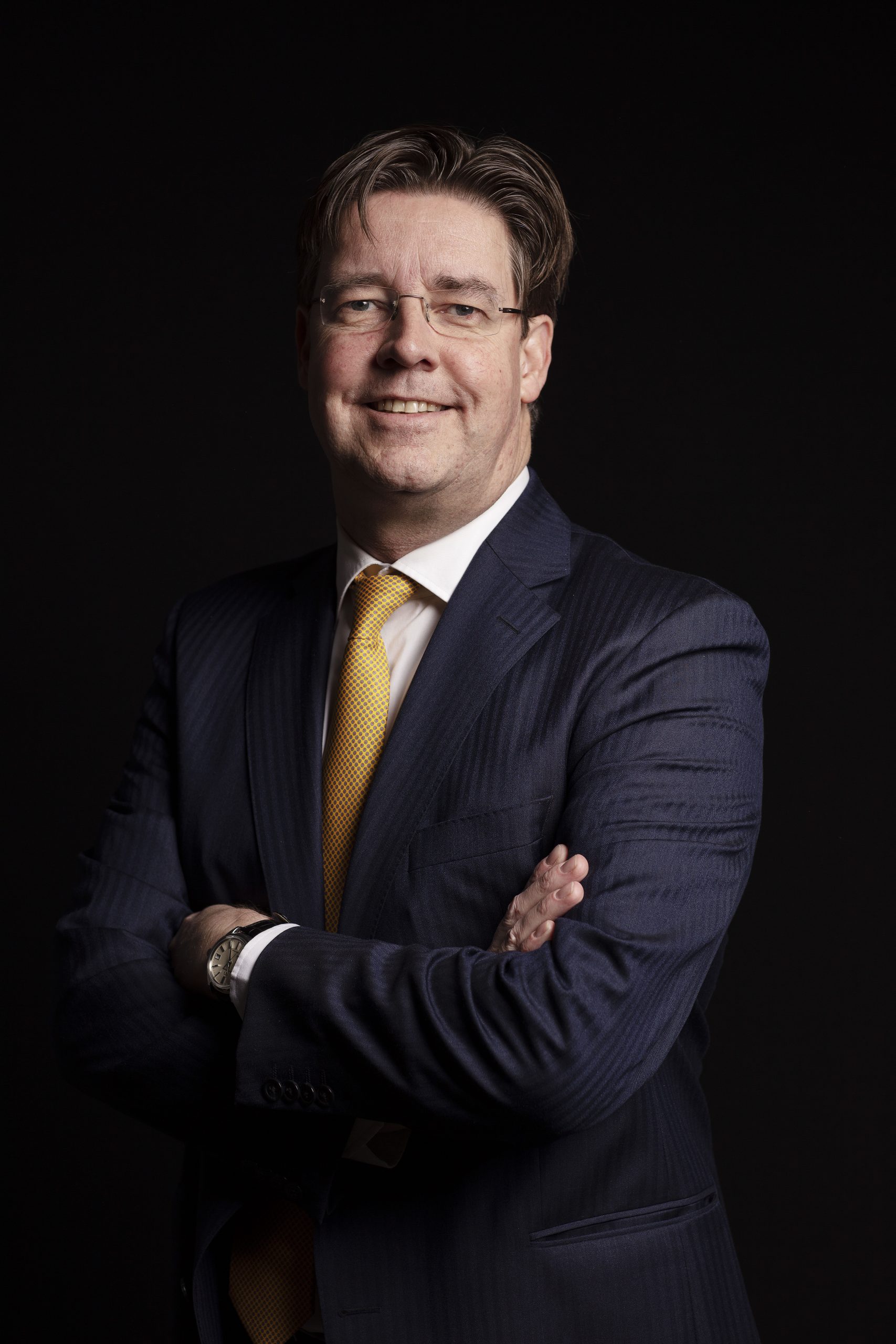 Background
Jan is active in the healthcare & life sciences, biotech/pharma and technology sector.
In these sectors he advises public and private parties, their boardmembers and supervisors on public-private partnerships, joint-ventures, acquisitions, investments, demergers and privatisations.
Expertise
Jan has been involved, amongst others, in the following matters:
The restructuring and consequent sale by the State of the Netherlands (Ministry of Health) of the Dutch Vaccine Institute to the Serum Institute of India.
Advising Medco Health Solutions on joint ventures, regulatory pharma issues and divestments in the Netherlands.
Advising Dutch Ministries on corporate law and governance issues.
The setting up of the legal structure of the International Baccaloreat Organization to the Netherlands.
Advising health care institutions on regulatory and governance matters.
Advising Dutch governmental bodies on public-private partnerships.
Advising various hospitals in relation to mergers and joint ventures.
Advising University Medical Centers on corporate restructuring, governance and technology transfer.
Advising the Royal Dutch Pharmaceutical Association on corporate, regulatory and contractual issues.
Legal consultancy and transactions for various enterprises in the biotech and technology sector.
Additional information
Jan has been a Partner at HVG Law since 2002, is member of the Management Board of HVG Law and is member of the Board of the Health Care & Life Sciences Group of EY. Prior to HVG Law, he worked for 8 years as a lawyer with a large Dutch law firm, mainly in the area of mergers and acquisitions focusing on venture capital and private equity investments. From 1995 to 1997, Jan worked at the offices of this firm in Curaçao, Netherlands Antilles.
Languages: English, Dutch, French, German and Italian.
Contact information
Jan.Andringa@HVGlaw.nl
+31 6 21 25 27 73