"Choosing the right legal form for your new business lays sound foundations for the future."
Niels Niggelie
Lawyer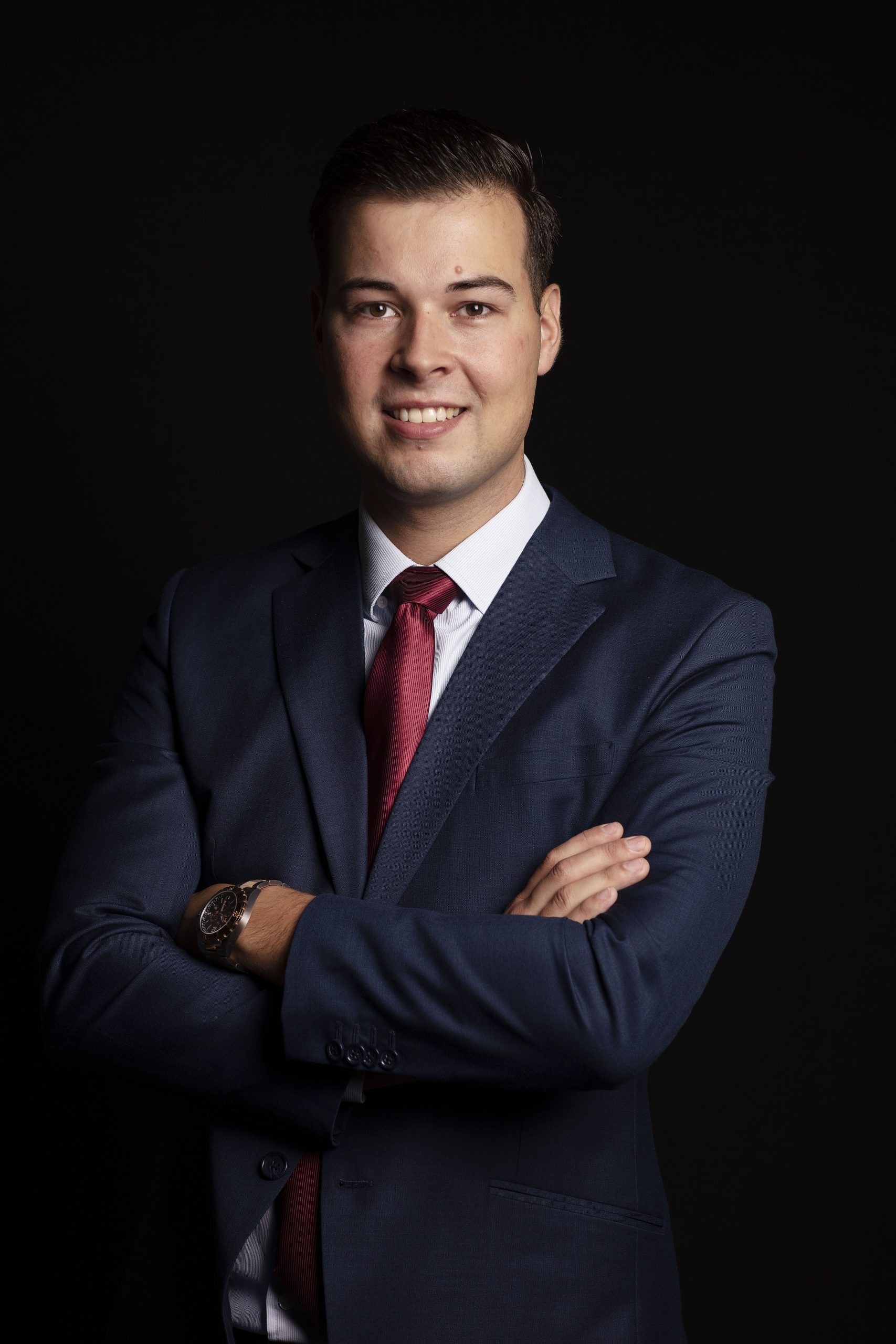 Background
Niels Niggelie is part of the expertises Health & Life sciences and Government & Public.
He advises and assists public and private parties and their directors and supervisors in matters such as mergers and acquisitions, governance issues, restructurings, public-private partnerships and privatizations.
Expertise
Niels has experience in corporate restructuring, governance issues, partnerships (such as joint ventures), commercial agreements, (de)merges and acquisitions.
Additional information
Niels has Master's degrees in Dutch Corporate law and Dutch Health law.
Niels is also involved as board member of the Alumni Association of the Legal Faculty Association Rotterdam.
Contact information
niels.niggelie@hvglaw.nl
+31 6 21 25 28 31