"What measures can you, as an employer, take to prevent sickness absence?"
Jasper Hoekstra
Lawyer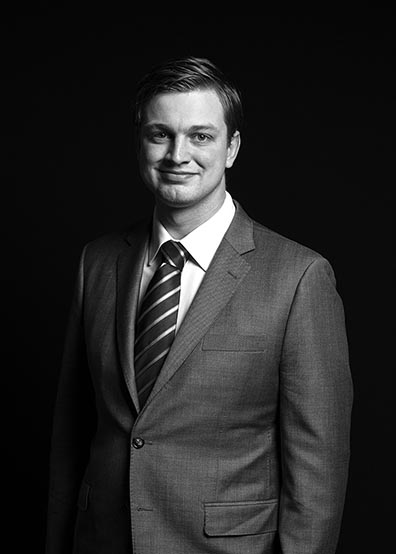 Background
Jasper Hoekstra works in the Employment Law practice group. He advises in the area of employment law and co-participation law. His areas of expertise include:
• transactions/restructuring;
• individual and collective dismissal law;
• co-participation; and
• international employment law.
Additional information
Jasper graduated from Leiden University with a Master's in Civil Law in 2017. He studied one semester at Monash University in Melbourne, Australia.
Jasper is a member of the Vereniging Jonge Arbeidsrecht Advocaten (VJAA), an association of young employment law attorneys.
Contact information
jasper.hoekstra@hvglaw.nl
+31 6 29 08 30 86