""
Jasper Hoekstra
Lawyer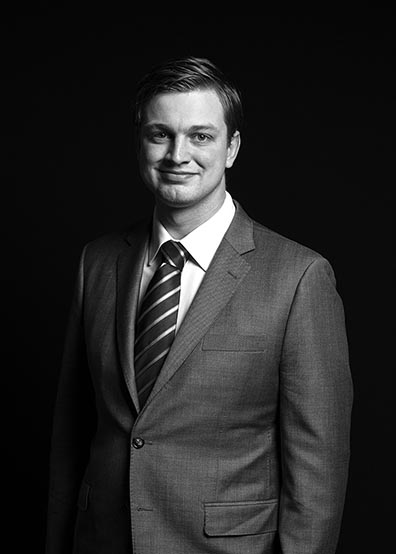 Practice area
Jasper Hoekstra works in the Employment Law practice group. He advises in the area of employment law and co-participation law. His areas of expertise include:
• transactions/restructuring;
• individual and collective dismissal law;
• co-participation; and
• international employment law.
Additional information
Jasper graduated from Leiden University with a Master's in Civil Law in 2017. He studied one semester at Monash University in Melbourne, Australia.
Jasper is a member of the Vereniging Jonge Arbeidsrecht Advocaten (VJAA), an association of young employment law attorneys.
Contact information
jasper.hoekstra@hvglaw.nl
+31 6 29 08 30 86