"Complex real estate financing requires legal and tax expertise."
Jan Hein Copijn
Assigned civil law notary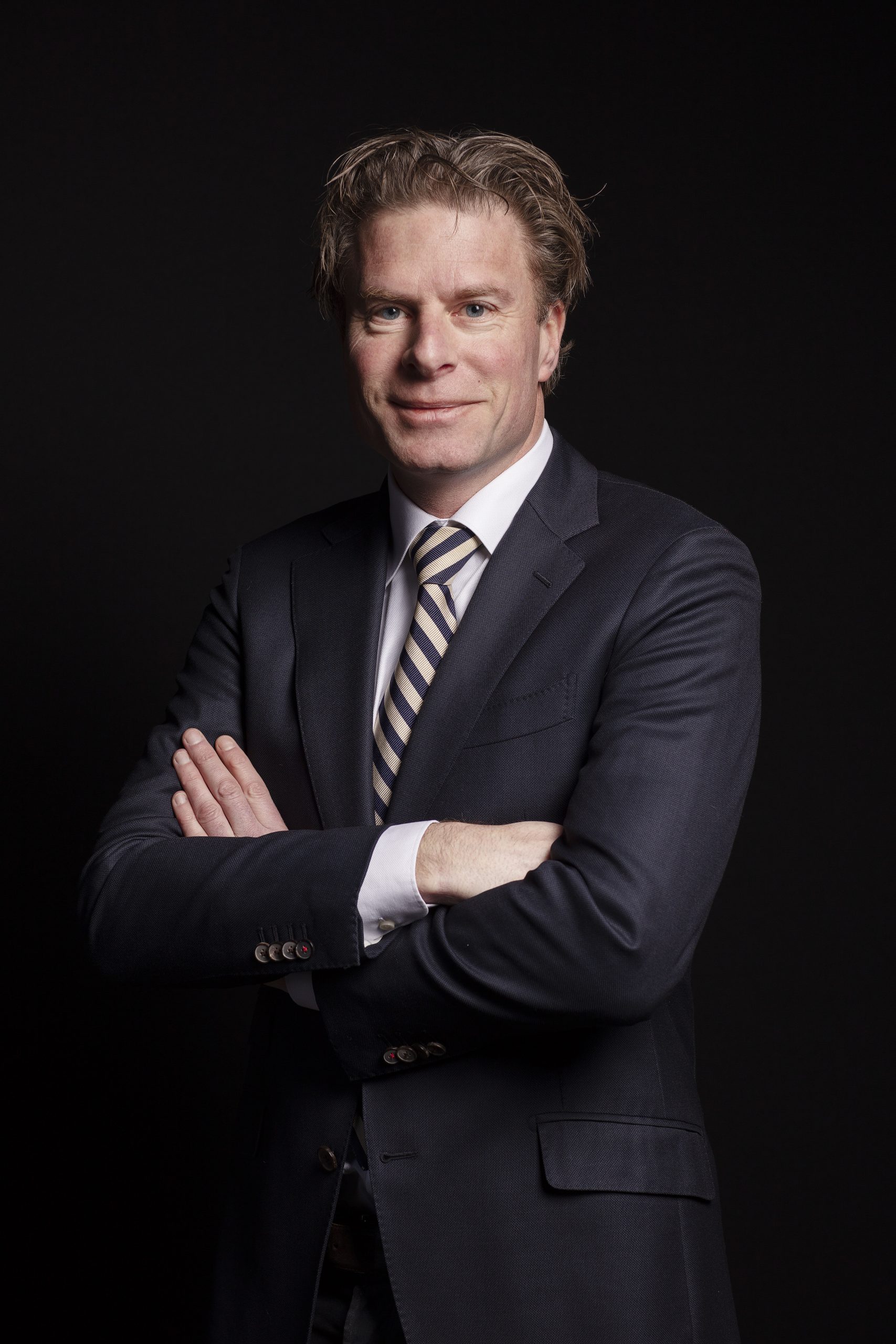 Background
Jan Hein Copijn is an assigned civil law notary and specializes in (notarial) real estate law with.
He advises his clients on real estate transactions (acquisitions and dispositions) and financing in relation to commercial real estate or related corporate law.
He has extensive experience in all phases of the transaction process (due diligence, SPA, transfer), as well as in the establishment of related securities (rights of mortgage and pledge).
He is particularly interested in the leisure sector as well as in projects related to solar and wind energy (renewables).
Expertise
Transactions (Due Diligence, SPA, transfer)
Financing (loans, mortgages and pledges)
Real rights (leasehold, superficies)
Project development (allocation of land, division into apartment rights)
Leisure (hotels and leisure parks)
Renewables (solar and wind energy)
Additional information
Jan Hein graduated from the University of Amsterdam in 2000, majoring in notarial law.
Contact information
jan.hein.copijn@hvglaw.nl
+31 6 21 25 11 36