"Complex real estate financing requires legal and tax expertise."
Jan Hein Copijn
Assigned civil law notary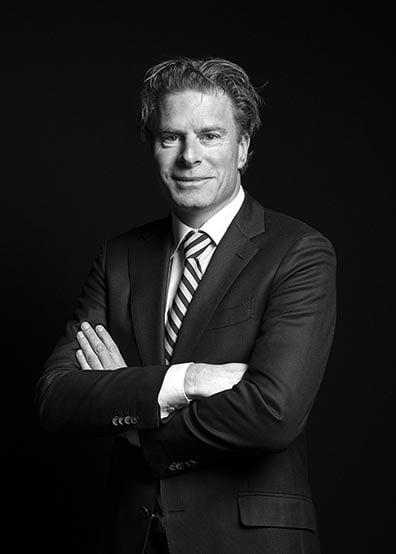 Background
Jan Hein Copijn works in the expertise Real Estate, specialising in commercial real estate law as from 2002.
He provides advice to financial bankers, investors and other clients on aspects of real estate law, security law, notarial law and corporate law in both domestic and international real estate transactions and developments.
Expertise
Jan Hein specialises in the following fields:
Real Estate transactions
Real Estate financing
Project development
Creation of real rights
Apartment rights (divisions)
Controlled auctions
City centre redevelopment
Sale & lease back
Housing associations
Care institutions
Additional information
Jan Hein graduated in notarial law from the University of Amsterdam in 2000.
Contact information
jan.hein.copijn@hvglaw.nl
+31 6 21 25 11 36