"Company law regulates how you wish to shape your business."
Imke Zijlstra
Candidate civil law notary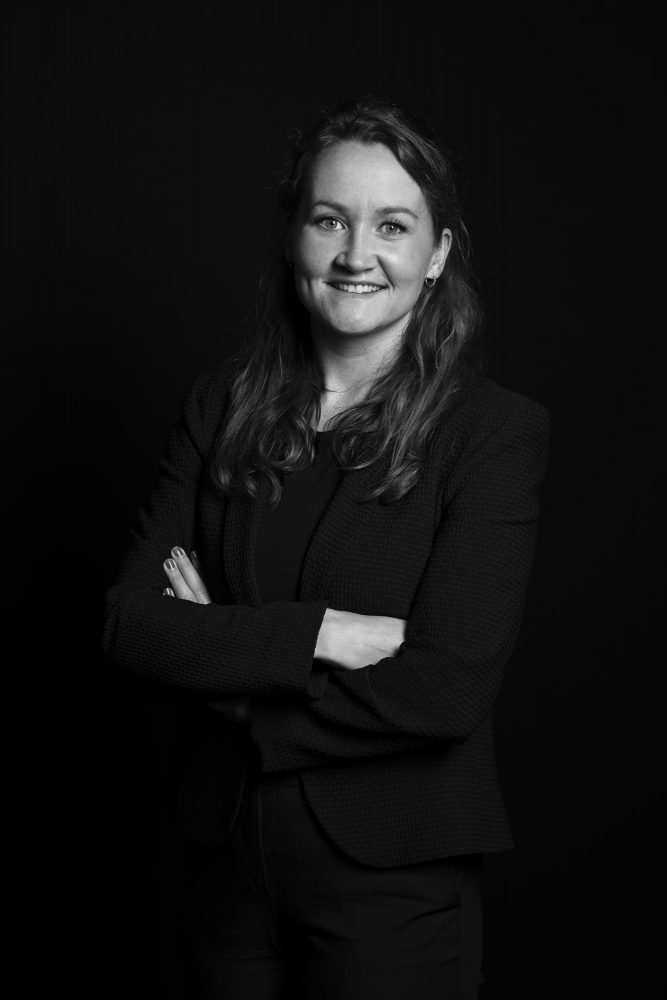 Background
Imke Zijlstra works within HVG Law since september 2020 and  is part of the expertise Corporate M&A.
Expertise
Imke advises on the setting up of (inter)national restructurings, mergers & acquisitions and corporate housekeeping of Dutch entities.
She specializes in Dutch corporate law and related notarial law and coordinates and implements restructurings, (cross border) mergers & acquistions and corporate houskeeping.
Additional information
Notarial Law, Universiteit Leiden (2020)
Member of the Royal Dutch association for Civil Law Notaries
Contact information
imke.zijlstra@hvglaw.nl
+31 6 29 08 35 73