"Every M&A transaction at some point requires an outside-the-box solution."
Chaggai Kon
Partner / Lawyer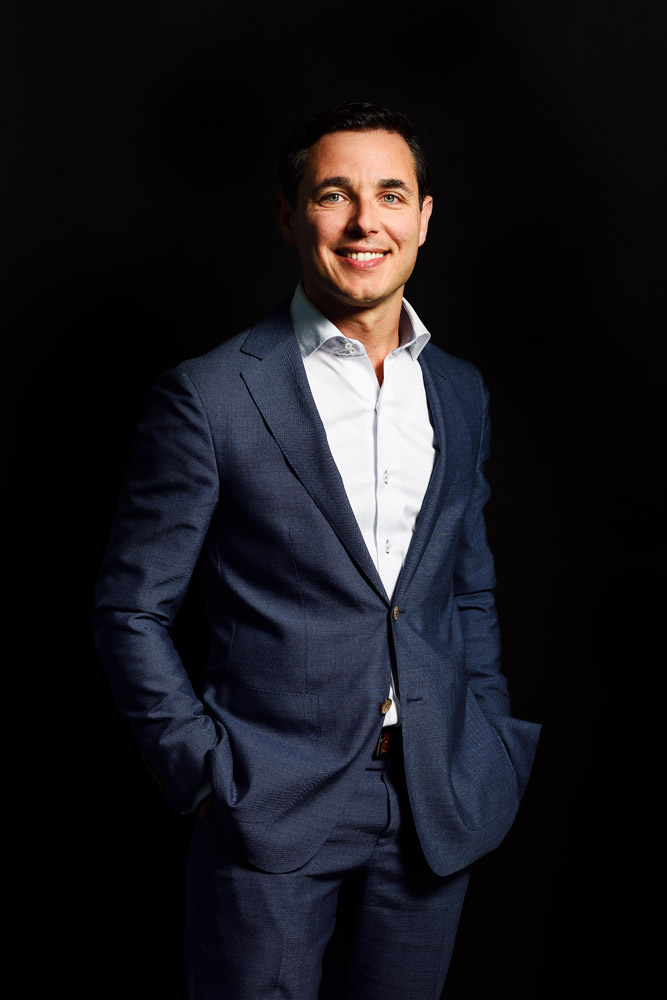 Background
Chaggai is partner in the expertise Corporate M&A. He advises private companies and listed companies, multinational corporations and private equity firms on national and cross-border private and public M&A.
Before joining HVG Law in 2022, Chaggai worked at De Brauw Blackstone Westbroek. Chaggai has also worked in corporate litigation, where he has represented large corporate clients in both jurisdictional and multi-jurisdictional litigation.
Expertise
Chaggai has particular experience with complex purchase price mechanisms and carve-out transactions. While he works with a variety of businesses across all sectors, Chaggai focuses on medical, life science and software-related transactions. He also has ample experience with transactions in the real estate sector.
With his practical approach and entrepreneurial spirit, Chaggai excels at driving transactions to a successful conclusion, all the while keeping the best interests of his clients at the forefront.
Memberships:
International Bar Association
Corporate Litigation Association
Additional information
Admitted to the Bar in the Netherlands as advocaat since 2012.
Education:
Corporate law at VU Amsterdam (LL.M).
MBA Highlights Programme at INSEAD
Client Leadership Programme at London Business School
In 2020 and 2021, Chaggai was seconded to the London office of De Brauw Blackstone Westbroek.
Chaggai speaks Dutch, English and Hebrew.
Contact information
chaggai.kon@hvglaw.nl
+31 6 21 25 20 50