"With an entrepreneurial mindset, we work on win-win solutions"
Berend de Graaf
Lawyer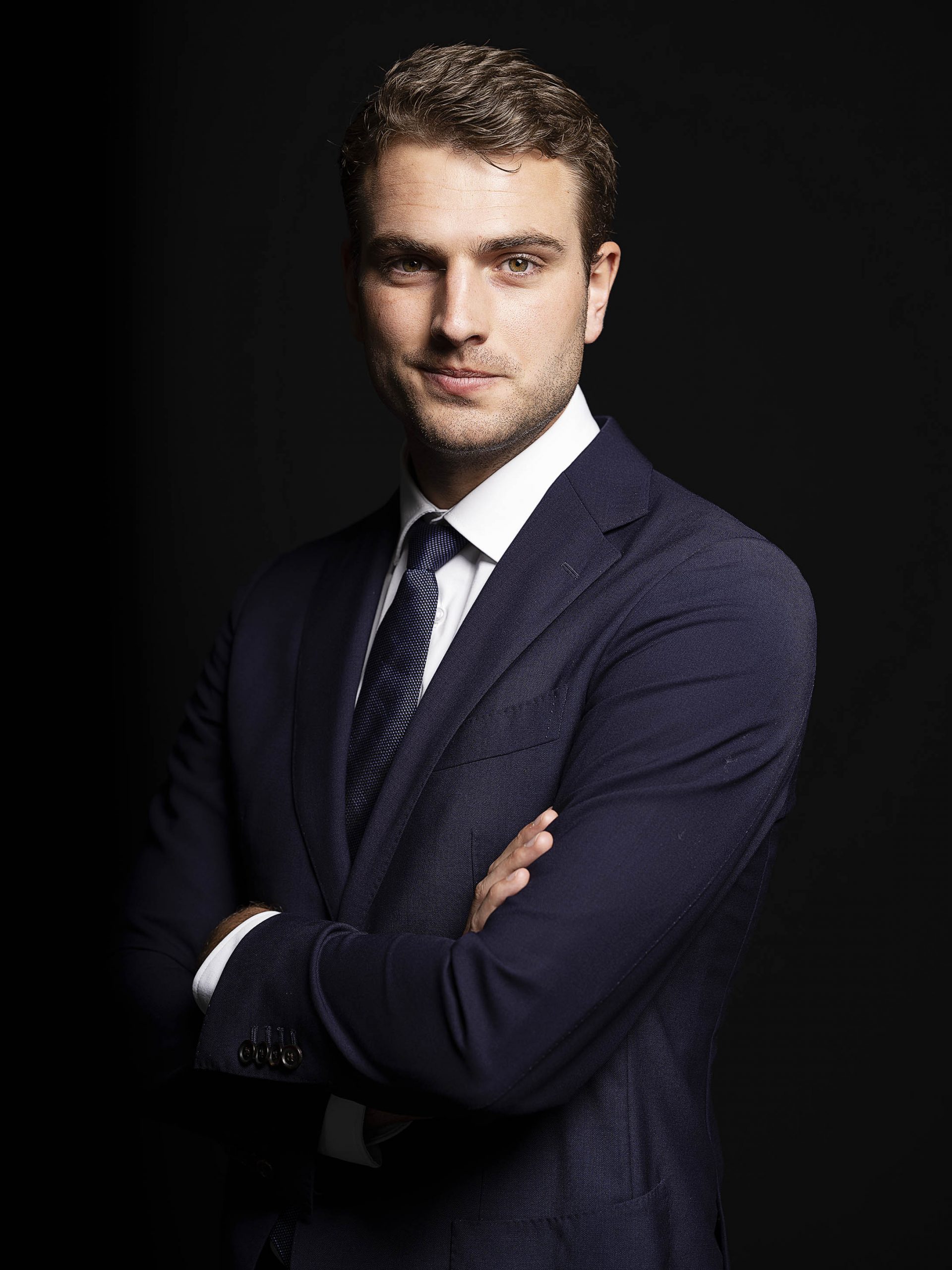 Background
Berend has been working within the expertise Corporate M&A since 2022.
Expertise
Berend advises large and medium-sized businesses in the area of mergers and acquisitions, legal persons and company law, (international) restructuring, the general law of obligations and contract law, management participations and private equity transactions.
Additional information
Berend graduated in 2020 from Utrecht University with a master's degree in Company law. In 2022 he obtained his master's degree in International Trade Law from the Erasmus University Rotterdam. He wrote his theses on the W&I-insurance and corporate social responsibility.
Contact information
berend.de.graaf@hvglaw.nl
+31 6 29 08 46 91