"The form of enterprise that fits seamlessly with your new business venture is the cradle of doing business succesfully. "
Babette van Burg
Lawyer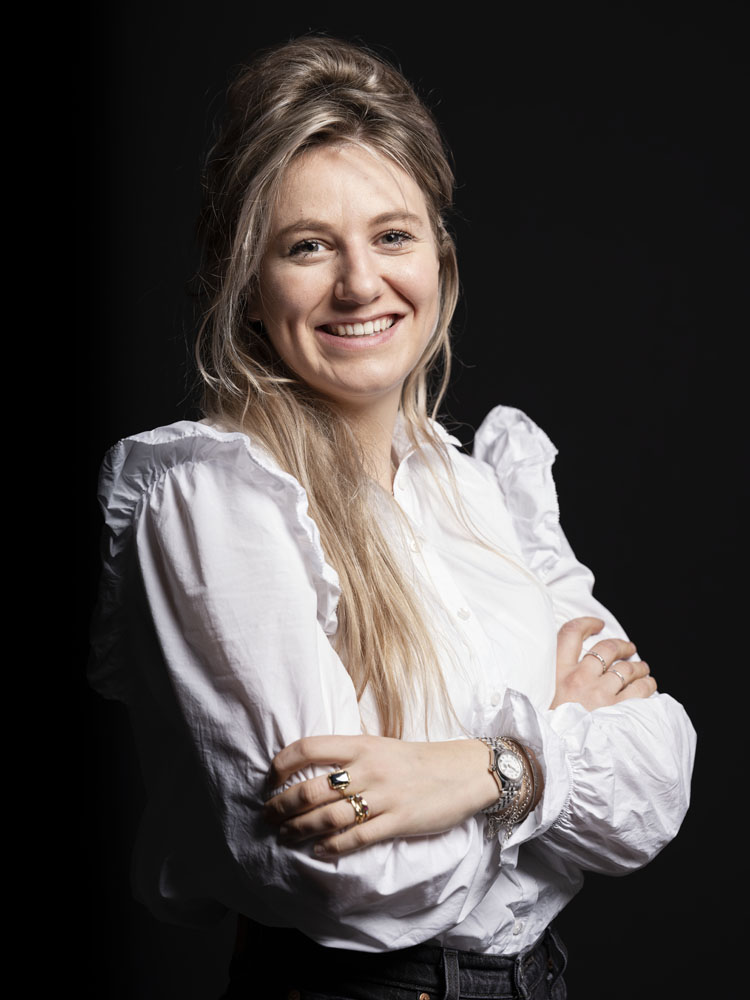 Background
Babette van Burg has been working since November 2021 within the expertise Corporate restructuring.
Expertise
Babette primarily focuses on national and international corporate and contract law. Her areas of expertise include, inter alia:
corporate law
(inter)national restructuring
corporate governance issues
general contract law
Additional information
Babette graduated from the University of Amsterdam in 2021. She completed the mastertrack Private Law Practice and thereafter the mastertrack Commercial Law Practice.
Contact information
babette.van.burg@hvglaw.nl
+31 6 21 25 16 90