"Mergers and acquisitions have great impact because all interests must be taken into account."
Simone Bougie
Associate Partner | Assigned civil law notary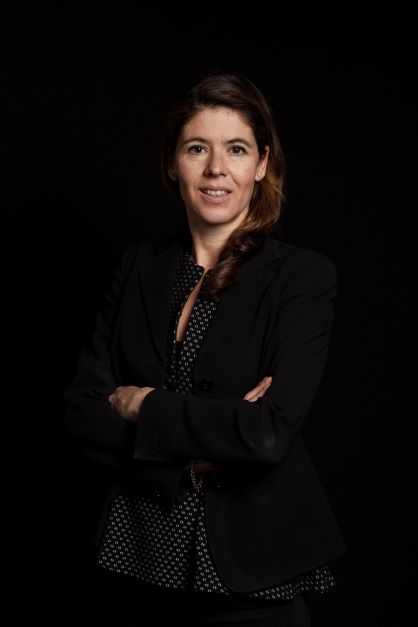 Background
Simone Bougie is an Assigned civil law notary and is specialized in (international) corporate law.
Expertise
Simone has a broad experience with (international) restructuring, finance and securities, corporate governance, mergers and acquisitions and business succession.
Additional information
Simone graduated from Utrecht University and Queen Mary & Westfield London University in 2002. Simone has completed the post doctorale course mergers and acquisitions at Vrije Universiteit Amsterdam.
Contact information
simone.bougie@hvglaw.nl
+31 6 29 08 45 70