"Choosing the right legal form for your new business lays sound foundations for the future."
Shanna Kouzeh
Lawyer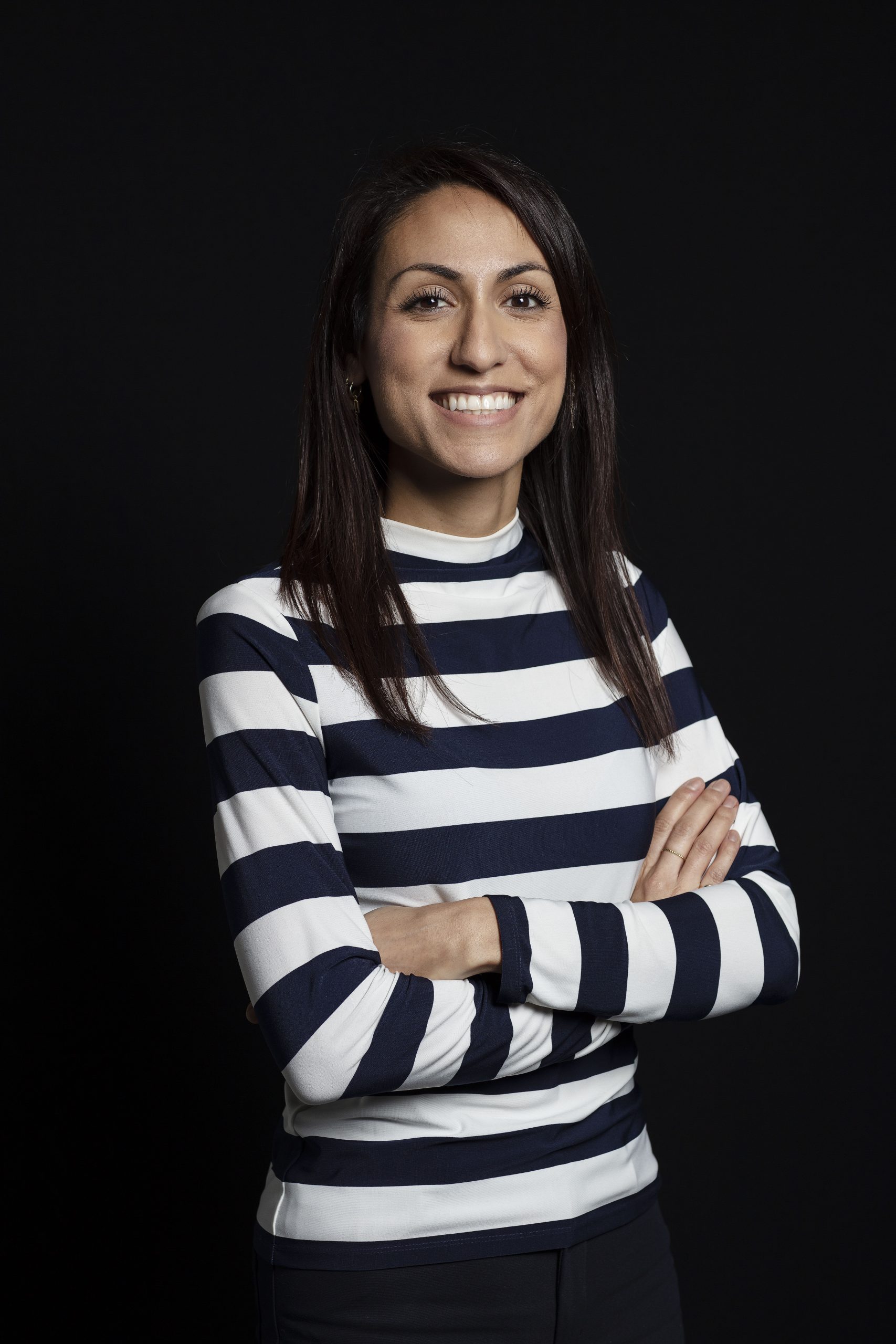 Background
Shanna Kouzeh works within the expertise Corporate restructuring.
Expertise
Shanna specializes in national and international restructuring projects (including post-merger / acquisition reorganizations and legal entity rationalization), as well as drafting commercial contracts and providing general advice on corporate and contract law.
Shanna has experience in advising global clients on international company and corporate law matters in a multi-disciplinary context.
Additional information
Shanna graduated with merit from Tilburg University in 2015, specializing in Private Law and Corporate Law. During her studies she spent a semester at the Swedish Lund University.
Before joining HVG Law, Shanna worked as a Legal Officer for a large trust office. She joined HVG Law in December 2018 and has been admitted to the Amsterdam Bar Association.
Shanna was admitted to the Bar in the Netherlands in 2018.
Contact information
shanna.kouzeh@hvglaw.nl
+31 6 21 25 21 10