"We help you implement a data strategy which prepares you for future opportunities and challenges. "
Robin Verhoeven
Lawyer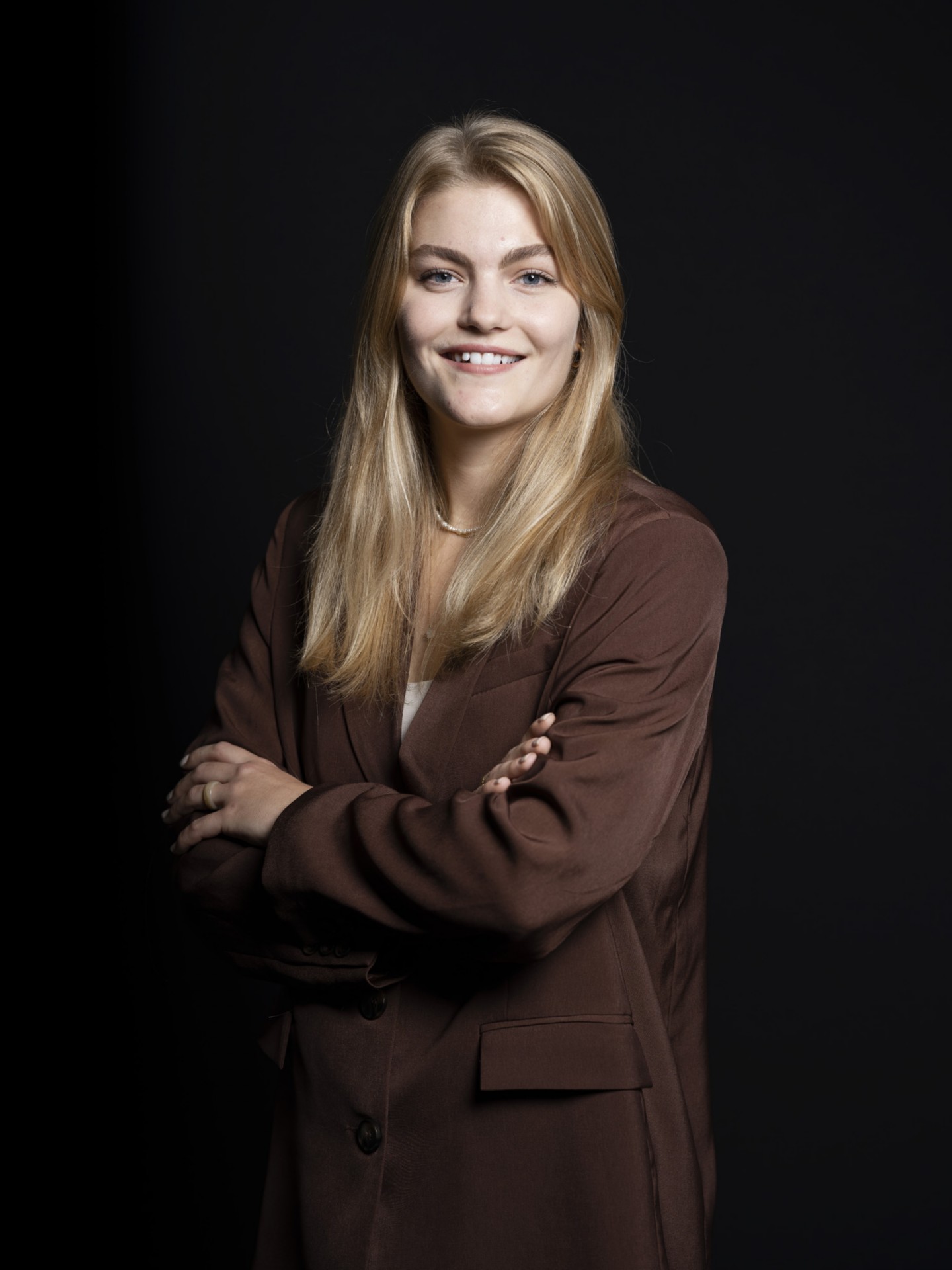 Background
Robin is part of the Digital, Cyber & Privacy team.
Expertise
Robin advises in the field of IP, IT and privacy. She has experience in drafting and reviewing various documentation in this field, such as data processing agreements and privacy statements.
Robin performs Privacy Impact Assessments (PIAs) and she supports the execution of the tasks of the Data Protection Officer. She is also involved in mergers and acquisitions in the field of IP, IT and privacy.
Additional information
Robin graduated cum laude from the VU University of Amsterdam in 2022, with a master's degree in Internet, Intellectual Property and ICT law. She also obtained a master's degree in Private Law at the Radboud University of Nijmegen and she studied for one semester at Luiss Guido Carly University in Rome.
Robin is a member of JPAN, the Dutch association for Young Privacy Lawyers.
Contact information
robin.verhoeven@hvglaw.nl
+31 6 29 08 41 58