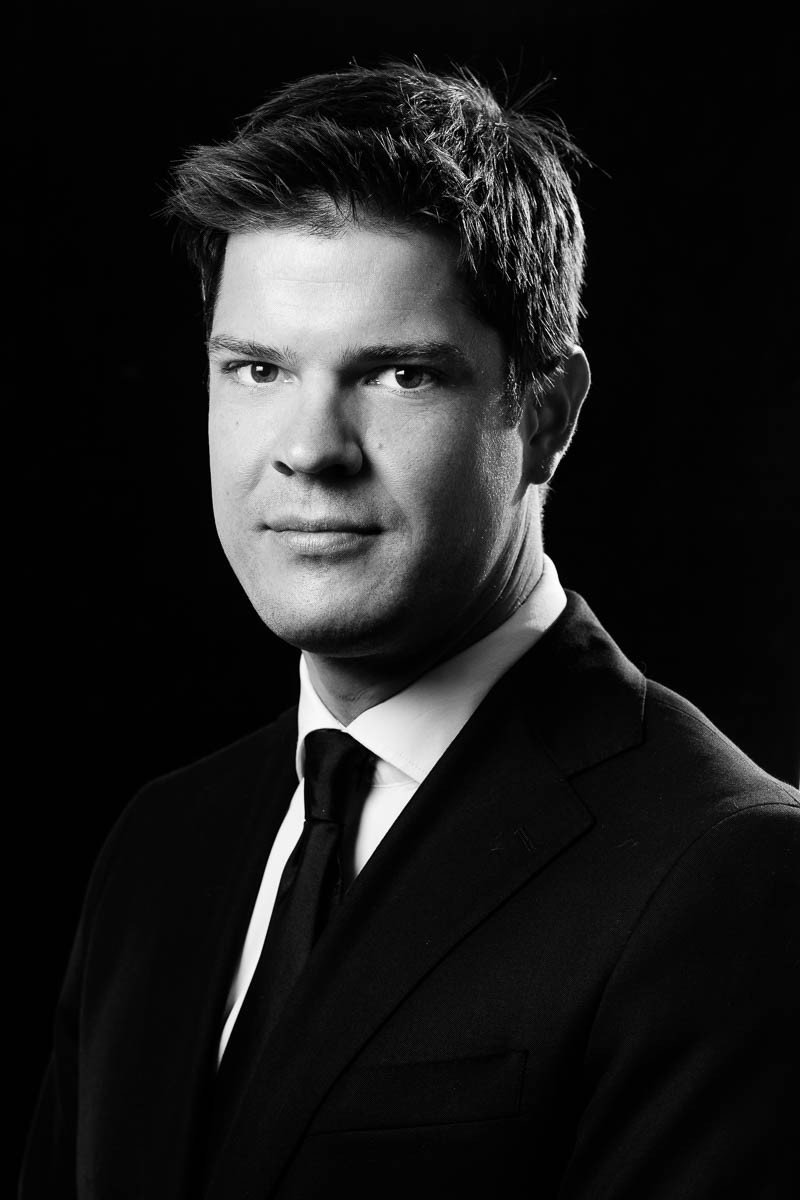 Practice area
Ralph Mulder works in the international corporate advisory practice and and is currently working at the Dutch Desk in New York. He advises in, amongst other things, the supervising and assisting of international tax driven restructuring projects and/or financing projects for multinational companies.
Additional information
Ralph graduated from the Free University of Amsterdam in January 2011 with a Master's degree in company law.
Contact information
ralph.mulder@hvglaw.nl
+1 (646) 830 2484