"Sharing experience and knowledge is crucial to the professionalisation of organisations."
Pauline Dijksman
Lawyer | Knowledge Manager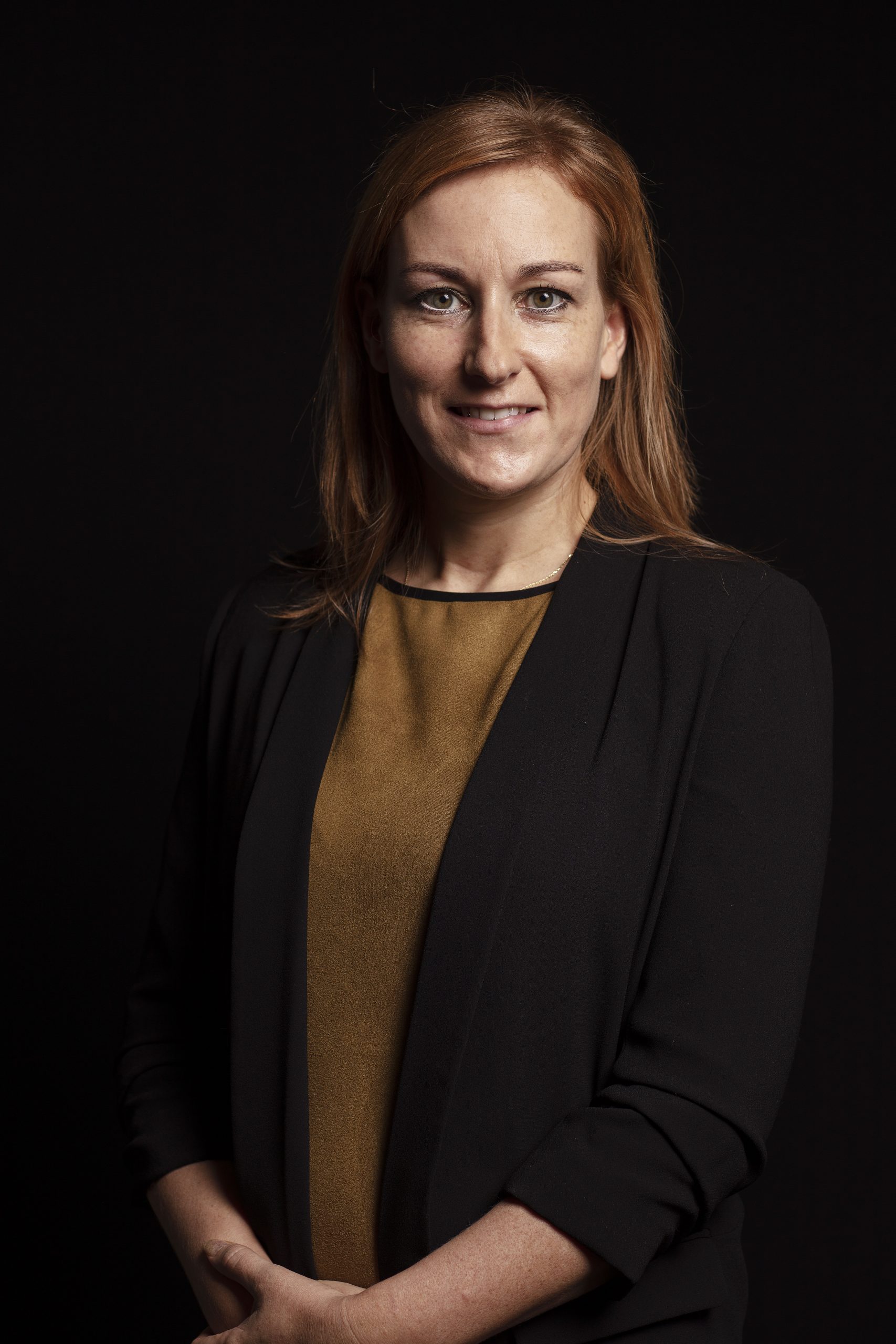 Background
Pauline has more than 8 years of experience as a lawyer in the area of corporate law and specialises in mergers and acquisitions.
Expertise
From 2018, Pauline has also focused on knowledge within HVG Law, working closely together with the Business & Marketing and Learning departments, involving all knowledge-related subjects that are relevant to HVG Law.
Additional information
In 2009, Pauline graduated with a degree in Financial Law from Erasmus University Rotterdam, where she also completed her study in Economics in 2008.
Contact information
pauline.dijksman@hvglaw.nl
+ 31 6 29 08 45 31