""
Martijn Leenders
Candidate civil law notary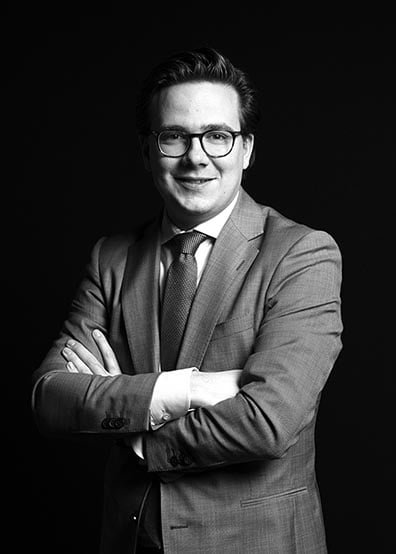 Practice area
Martijn Leenders works as a candidate civil law notary in the corporate law practice.
Expertise
Martijn mainly focuses on (cross-border) corporate restructurings, establishing corporate structures and (de)mergers & acquisitions. As being part of the HVG Law start-up team, Martijn also takes care of several legal matters related to the setting up of structures for start-ups as well as investments in start-ups. In this capacity, he is also involved in the start-up programs in Rotterdam (PortXL) and Eindhoven (HighTechXL).
Additional information
Martijn graduated in notarial law from the University of Utrecht in 2014. Before joining HVG Law, he worked as a candidate civil law notary at a Dutch notary office at the real estate practice. Martijn is a member of the Royal Notarial Professional Organization (KNB). Martijn joined HVG Law in February 2016.
Contact information
martijn.leenders@hvglaw.nl
+31 6 29 08 45 61