"The rapid societal changes will require a pragmatic approach to implement and be compliant with complex financial regulation."
Lisette van Slagmaat
Lawyer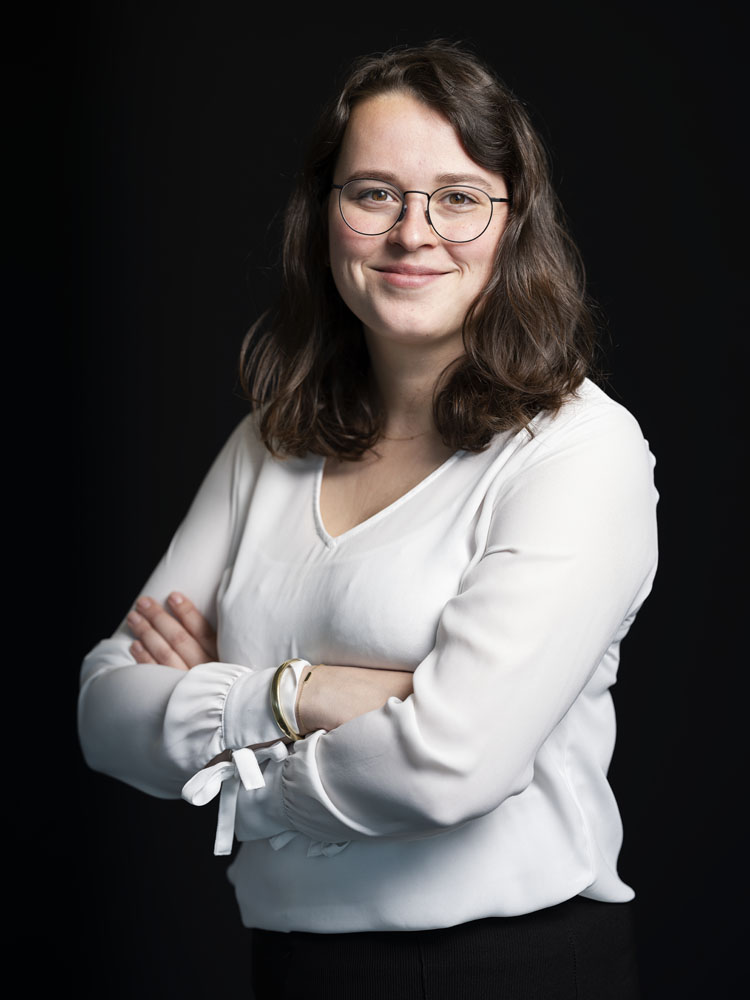 Background
Lisette van Slagmaat is part of the financial services practice, focusing on financial regulatory, compliance, anti-money laundering and governance within financial institutions. She advises financial institutions, among others, banks and asset management companies, as well as non-financial institutions that are subject to legislation regarding financial supervision.
Expertise
Lisette mainly focuses on the implications regarding (future) regulations for financial institutions. She also has experience in the field of anti-money laundering and sanctions regulation (Wwft and Sanctiewet), governance and integrity matters.
Additional information
In 2021, Lisette obtained a master's degree in both financial law and corporate law from Erasmus University Rotterdam.
Contact information
lisette.van.slagmaat@hvglaw.nl
+31 6 29 08 31 25