"Adhering to relevant laws and regulations prevents compliance risks."
Lisa le Feber
Lawyer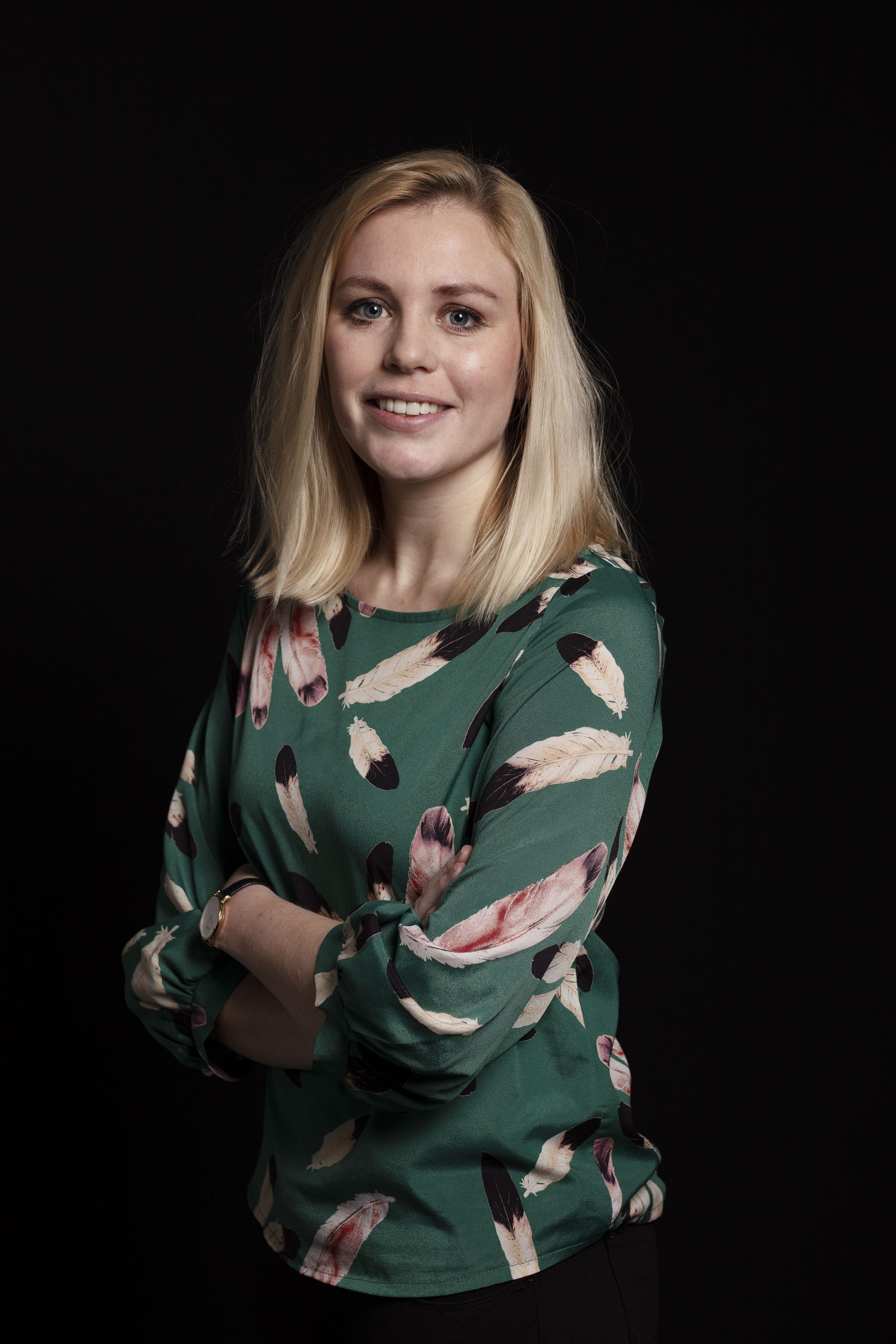 Background
Lisa le Feber works in the international corporate advisory practice and joined the Dutch legal desk of Donahue & Partners LLP in New York per March 2022.
Expertise
She mainly advises clients on international restructuring projects, Operating Model Effectiveness projects (OME), legal entity rationalization projects (LER) and/or financing projects for multinational companies.
Additional information
Lisa graduated from Leiden University with a master's degree in Company Law in January 2016. During her studies, she spent a semester at Monash University in Melbourne, Australia. Lisa joined HVG Law and is admitted to Bar in the Netherlands as a lawyer since July 2016.
Before moving to New York, Lisa worked at the Amsterdam office and was part of the Corporate & Commercial team.
Contact information
lisa.le.feber1@dp.ey.com
+1 347 277 5635