"As we are part of the Global EY Law network we are able to provide multi-jurisdictional legal services."
Karin Teeuwen
Assigned civil law notary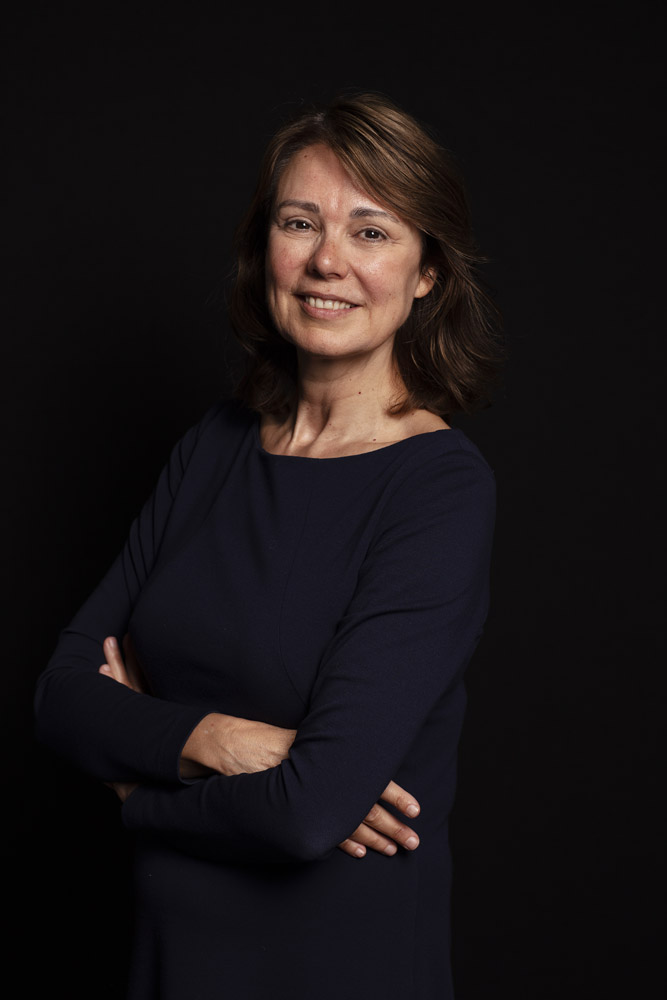 Background
Karin is an assigned civil law notary and is specialized in Dutch corporate law and notarial law. As a Senior Manager she is part of the expertise Corporate M&A.
Expertise
Karin has both national and international experience in the field of company law and often works within multidisciplinary teams. She mainly focusses on corporate national and international / cross-border restructurings, mergers and acquisitions, corporate governance and related family business succession trajectories.
Additional information
Dutch Law, Universiteit Tilburg (1987)
Notarial Law, Universiteit Leiden (1989)
Notarial professional education, Royal Dutch association of civil law notaries (1993)
Member of the Royal Dutch association for Civil Law Notaries
Languages: Dutch and English
Contact information
karin.teeuwen@hvglaw.nl
+31 6 29 08 41 62