"Legal consulting is specialized work. This means putting the customer first and in specific cases, legal technology can provide added value to our services."
Joris Zielstra
Lawyer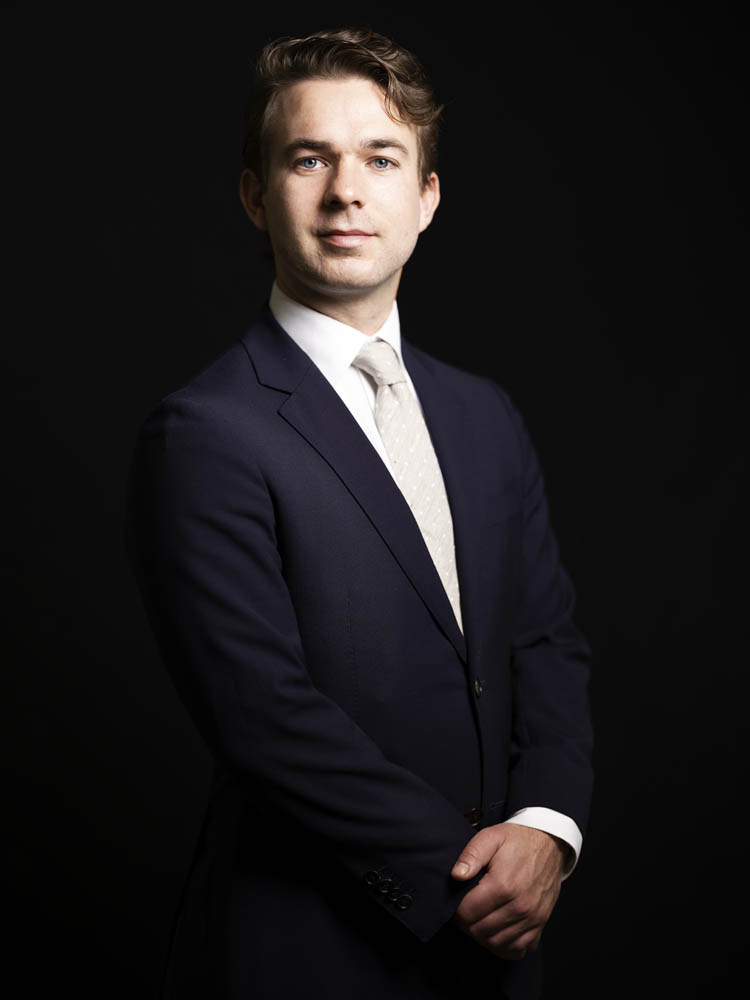 Background
Joris has a background in law and technology and joined HVG Law in 2021, where he was involved in implementing legal software in practice. Since 2022 he has been working as a lawyer within Corporate Restructuring team and EMEIA Legal Operations.
Expertise
He advises on (international) restructurings, entity compliance and governance, implementation of legal software, legal function consulting & legal managed services.
Additional information
Joris Zielstra graduated from the University of Leiden in 2020 with a master's degree in Corporate Law.
Contact information
joris.zielstra@hvglaw.nl
+31 6 30 70 12 54