"We can advise you on the type of enterprise that suits your business best."
Hendrik - Jan Bleijerveld
Partner | Lawyer | Talent Leader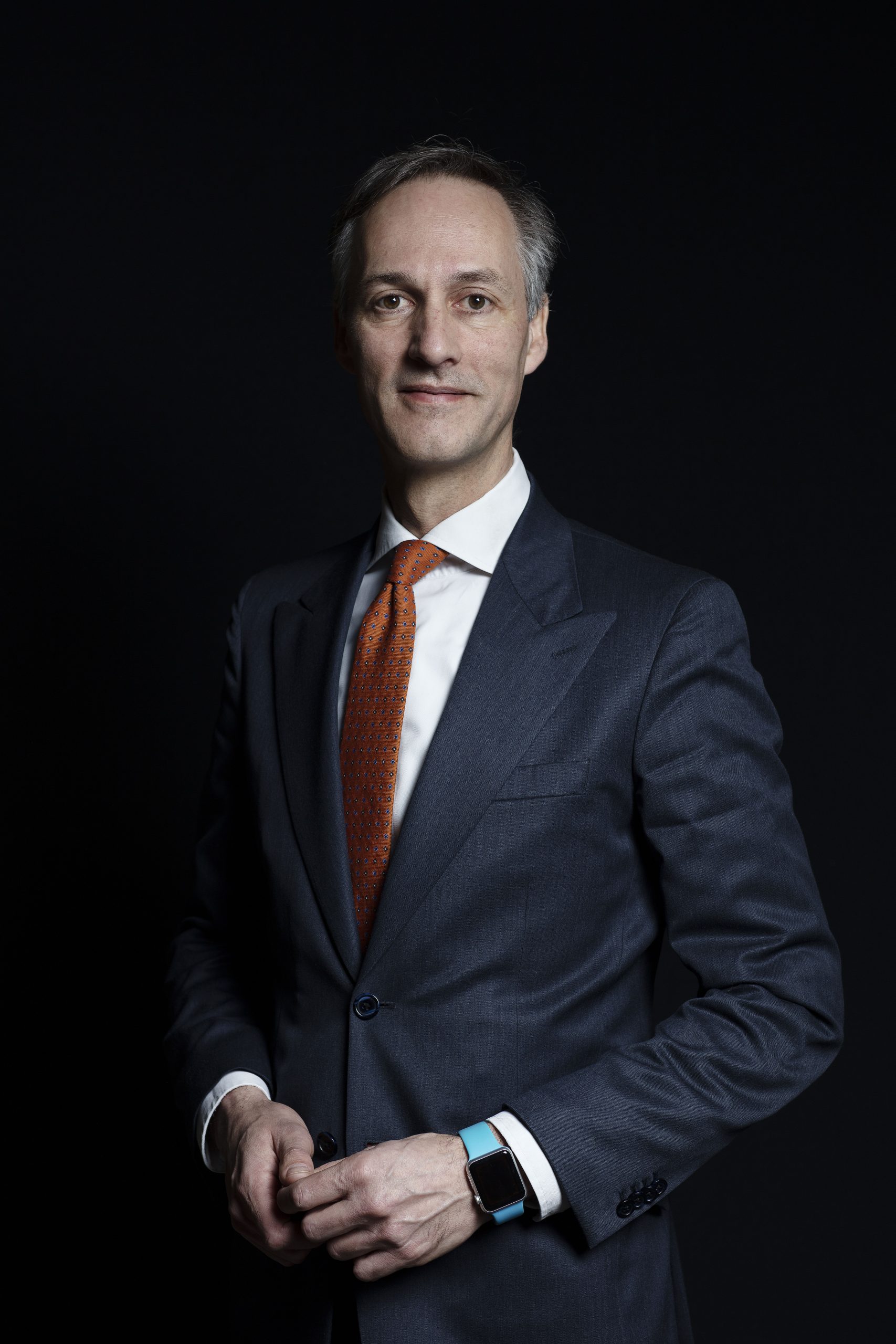 Background
Hendrik-Jan Bleijerveld is part of the expertise Corporate M&A and specialises in:
mergers and acquisitions
joint ventures and other alliances
commercial contracts
company restructuring projects
corporate litigation
Expertise
Hendrik-Jan has worked as a lawyer in the corporate law practice for many years. He advises his clients in their strategic decisions, such as with respect to mergers and acquisitions, joint ventures and other alliances. He also specialises in commercial contracts.
His clients are active in amongst others the recycling/renewables/energy sector, retail trade and the services sector. Hendrik-Jan has a considerable amount of German companies as client.
Additional information
Testimonial client – Legal 500 2021:
"Always available when needed and interested in all angles instead of narrow legal view to ensure that the project will practically work for the client."
View the summary and testimonials of Hendrik-Jan Bleijerveld in de Legal 500 Europe, Middle East & Africa 2021 here.
Hendrik-Jan is a creative lawyer with vision and the driving force behind the innovation program of HVG Law.
Hendrik-Jan has been a lawyer at HVG Law since 1996 and is a partner since 2008. Hendrik-Jan is a member of the expertise group Corporate M&A. In addition, he held a position at the Dutch legal desk by Donahue & Partners LLP in New York and was seconded as a company lawyer to Shell Solar for a year. Hendrik-Jan graduated from the University Utrecht and passed the post-graduate programs Grotius Corporate Law, Mergers & Acquisitions and EY Harvard Leadership Program.
Contact information
hendrik-jan.bleijerveld@hvglaw.nl
+31 6 29 08 41 43