"Mergers and acquisitions have great impact because all interests must be taken into account."
Gijsje Derks
Candidate Civil Law Notary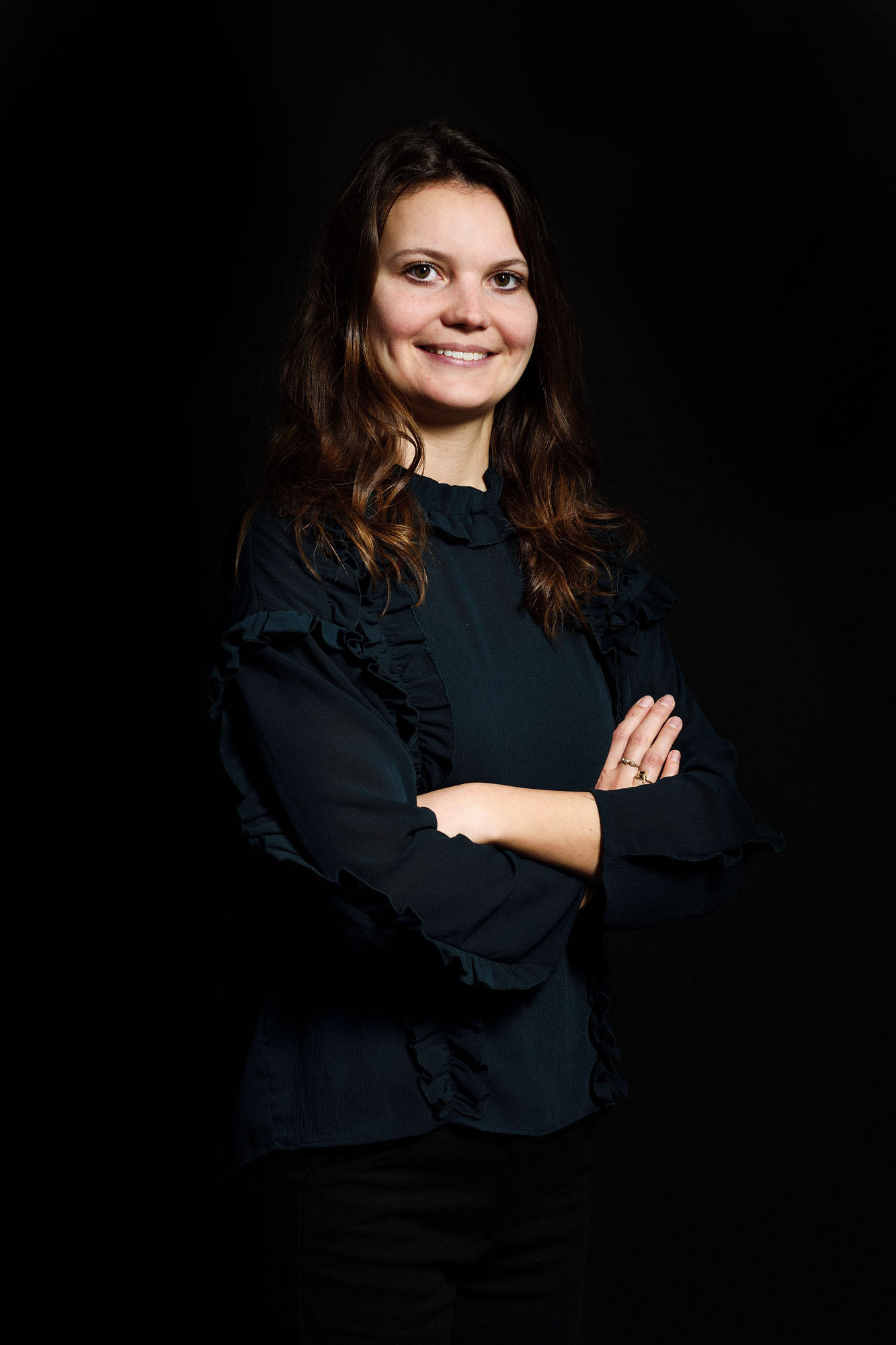 Background
Gijsje Derks has been working with HVG Law since January 2021 and is part of the expertise of Corporate M&A.
Expertise
Gijsje advises on the setting up of (inter) national reorganizations and on (inter) national restructurings.
She specializes in Dutch corporate law and related notarial law.
Additional information
– Bachelor Notarial Law, Leiden University (2019)
– Master Notarial Law, Utrecht University (2020)
– Member of the Royal Dutch Association for Civil Law Notaries
Contact information
gijsje.derks@hvglaw.nl
+31 6 2908 3025