"How do you use privacy as an asset within your company?"
Gigi Kamphuis
Lawyer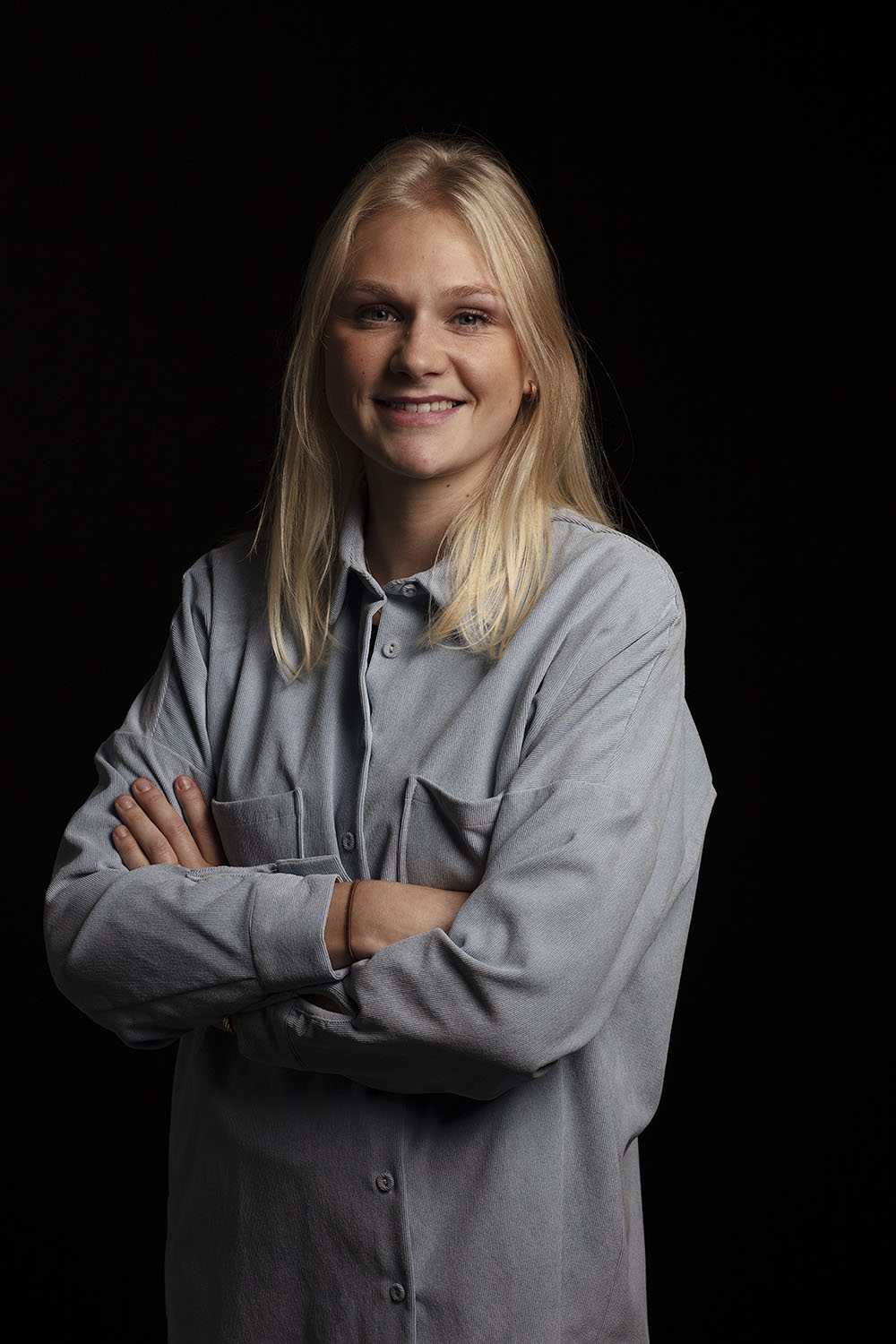 Background
Gigi works within the expertise Digital, Cyber & Privacy.
Gigi is a member of JPAN, the Dutch Association of Young Privacy Lawyers and of Young NVvIR, the Dutch Association of Young IT Professionals.
Her thesis was published in the Dutch and Belgian professional law journal Computerrecht.
Expertise
Gigi has participated in various due diligence projects concerning privacy, IP and IT.
She has experience in drafting and reviewing IP, IT and privacy law related documents as well as in privacy litigation.
She advises on various data protection topics.
Gigi facilitates privacy workshops/training sessions.
Additional information
Gigi obtained a Masters' degree in March 2019 at the University of Amsterdam in Information Law.
Contact information
gigi.kamphuis@hvglaw.nl
+31 6 52 46 59 22