"A solid contract ensures that all parties adhere to the agreements made."
Esen Tekcan
Lawyer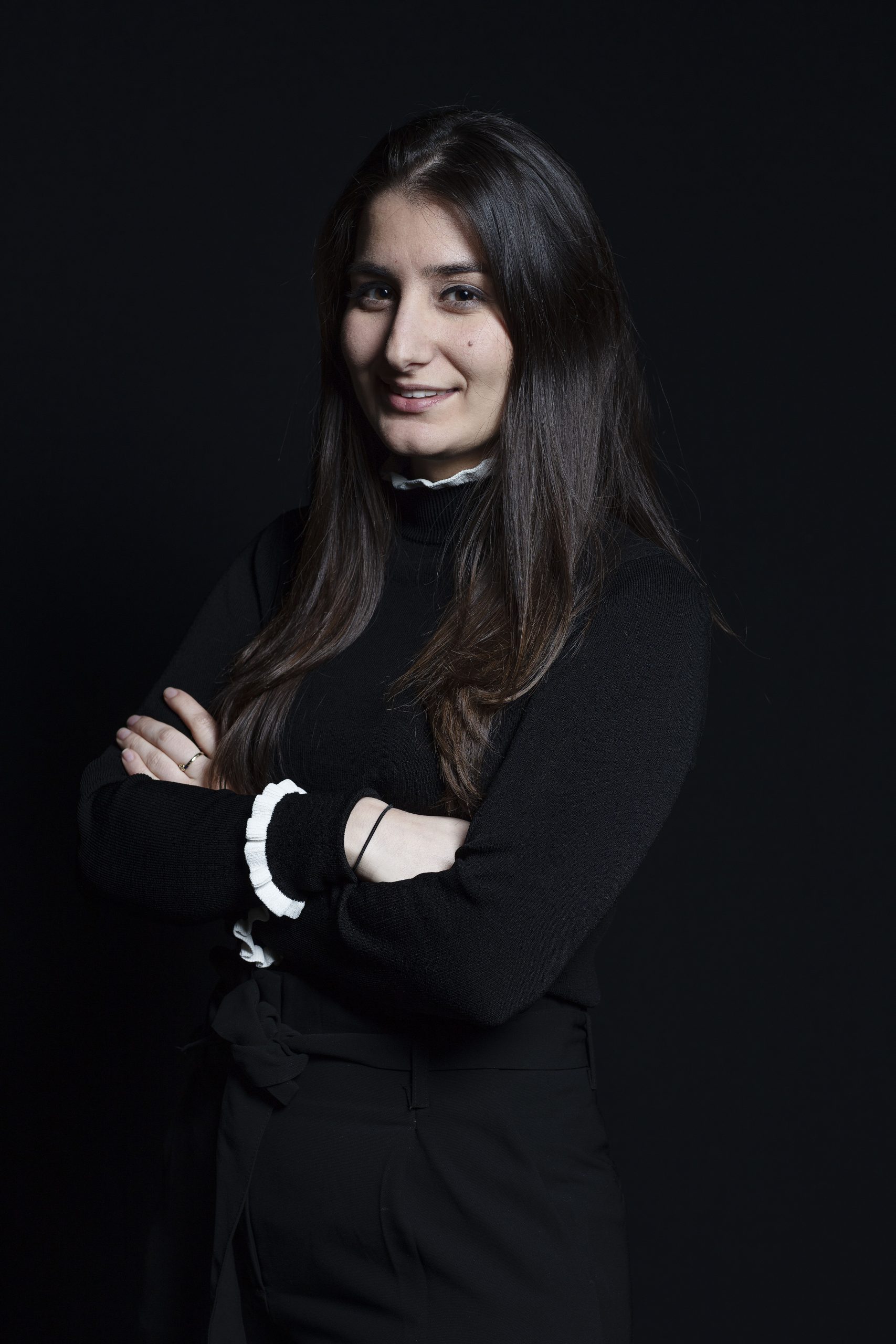 Background
Esen Tekcan works in the expertise Corporate M&A. She specialises, inter alia, in the law of legal persons and company law, contract law and insolvency law.
Expertise
Esen Tekcan graduated from the University in Utrecht with a master's degree in Law & Company in 2015 and a master's degree in Criminal Law in 2016. She spent one semester abroad at the Queen Mary University of London. She joined HVG Law in November 2016.
Contact information
esen.tekcan@hvglaw.nl
+31 6 29 08 40 20