"A solid contract ensures that all parties adhere to the agreements made."
Esen Tekcan
Lawyer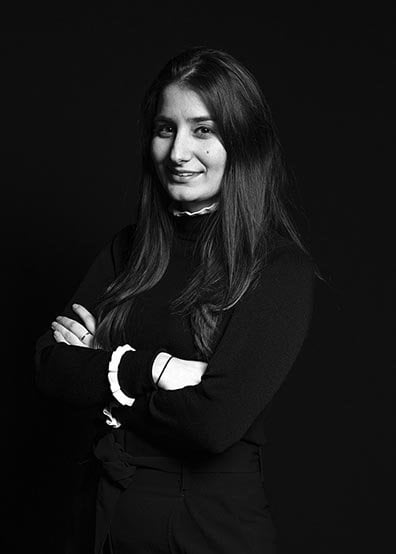 Background
Esen Tekcan works in the Corporate & Commercial and Mergers & Acquisitions practice groups. She specialises, inter alia, in the law of legal persons and company law, contract law and insolvency law.
Expertise
Esen Tekcan graduated from the University in Utrecht with a master's degree in Law & Company in 2015 and a master's degree in Criminal Law in 2016. She spent one semester abroad at the Queen Mary University of London. She joined HVG Law in November 2016.
Contact information
esen.tekcan@hvglaw.nl
+31 6 2908 4020